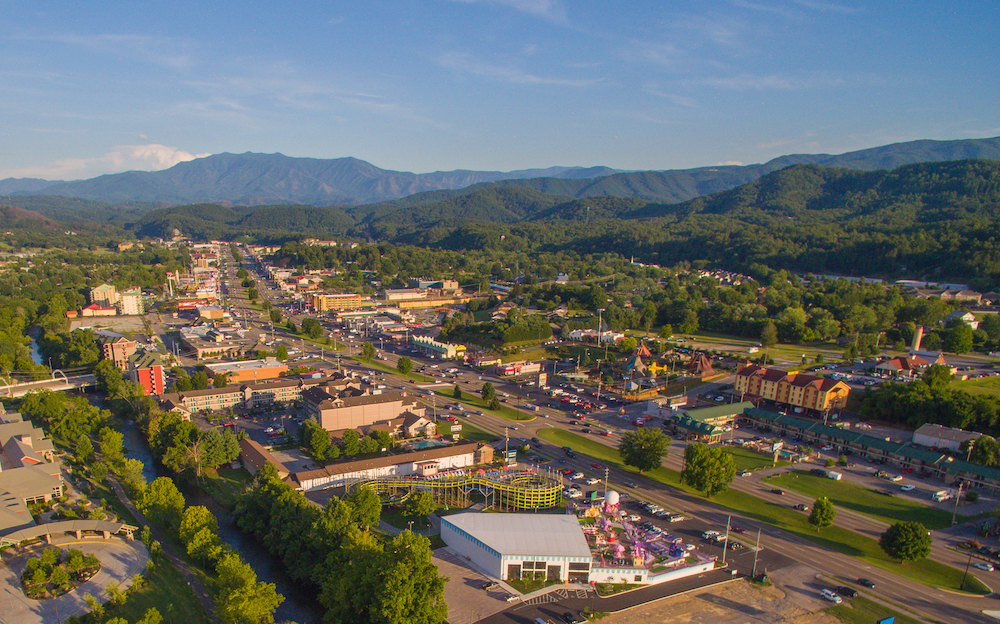 5 Fun Facts About Pigeon Forge, TN
February 24, 2023
Pigeon Forge is one of the most popular vacation destinations in the country, and it's no secret why! This city is home to plenty of family-friendly fun and excitement and gorgeous views. If you've never been to visit before, or if you're just interested in learning more about it, we're here to help! We've made a list of 5 fun facts about Pigeon Forge, TN:
1. Within a Day's Drive of 2/3s of the Country
One of the reasons millions of people visit Pigeon Forge each year is because it's not hard to get to! In fact, it's within a day's drive of two-thirds of the United States' population. Don't worry about spending money on plane tickets or fighting airport crowds — just hop in the car and take a road trip with your family and friends! You'll love being a car ride away from beautiful Smoky Mountain scenery, exciting dinner attractions, a world-class theme park, and more.
2. Pigeon Forge's Pigeons Went Extinct
Did you know that the "Pigeon" in Pigeon Forge actually comes from a species of pigeons that are now extinct? Pigeon Forge got the first part of its name from a species of bird called the passenger pigeon. These birds were commonly seen in East Tennessee, however they started to decline once more people started moving to the area and bird hunting was common. The last documented passenger pigeon died in 1914. If you're curious where the "Forge" in Pigeon Forge derived from, it was the city's iron forge that was located along the Little Pigeon River.
3. Only Has About 6,500 Permanent Residents
Pigeon Forge sees over 11 million visitors a year, but we bet you didn't know that that's more than double the number of permanent residents! Only about 6,500 people call Pigeon Forge home. It can be considered a "small" community because of the low number of permanent residents. This is one of the most surprising facts about Pigeon Forge, TN to visitors because the town has to provide the infrastructure of a big city due to the high number of visitors each year. Visitors can boost the daily population in the city to more than 50,000!
4. Short Drive From the Nation's Most Visited National Park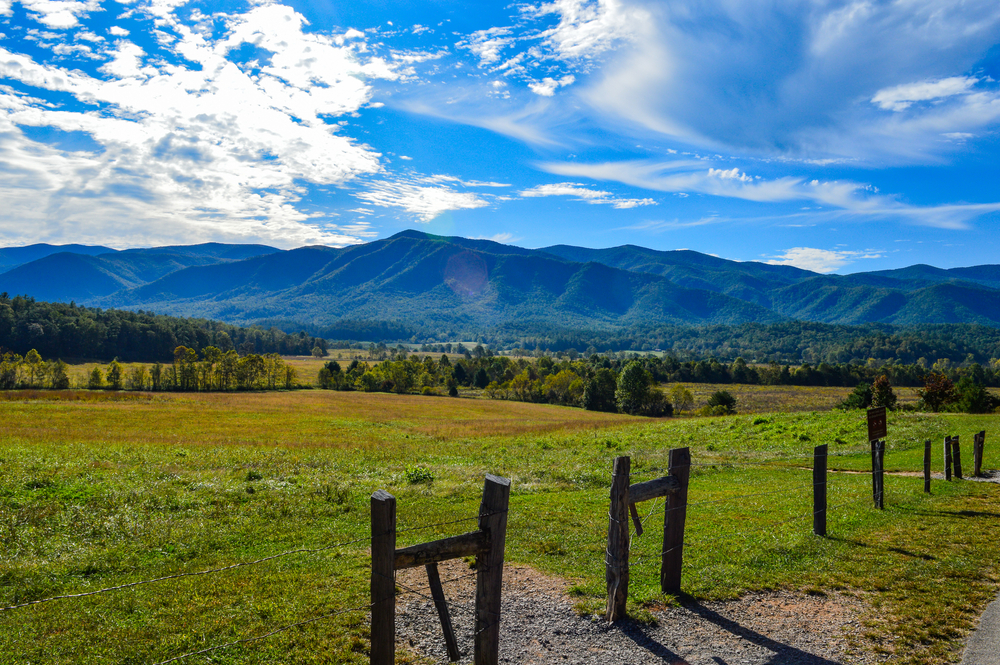 One of the best parts about Pigeon Forge is that it's just a short drive from the nation's most visited national park! You're just a few miles from the Great Smoky Mountains National Park, which is home to more than 800 miles of hiking trails, gorgeous scenic drives, wildlife viewing opportunities, and more. If you've never been to explore the Smoky Mountains, you have to plan a trip! We recommend visiting Cades Cove, which is home to an 11-mile scenic drive that offers views of the valley, historic structures, wildlife, and more.
5. Home to the Most Popular Dinner Shows
We're sure you already knew this fun fact about Pigeon Forge, but it's home to the best dinner attractions around — like Pirates Voyage Dinner & Show! Our show combines fun, feast, and adventure for an unforgettable evening with your family and friends. Watch pirates battle on land, on deck, in water, and high above full-sized pirate ships while you enjoy a four-course feast. Other popular dinner shows are Dolly Parton's Stampede, which features 32 magnificent horses, a cast of talented trick riders, and a four-course meal that will satisfy all your country cravings, and Hatfield & McCoy Dinner Feud, which is home to the longest running family feud in history, side-splitting comedy, and an all-you-can-eat Southern feast. You can't go wrong with a visit to any of these dinner shows!
Now that you know all the best fun facts about Pigeon Forge, TN, we bet you can't wait to start planning your visit! If you need more convincing, take a look at these 4 reasons to plan a Pigeon Forge vacation with your family.