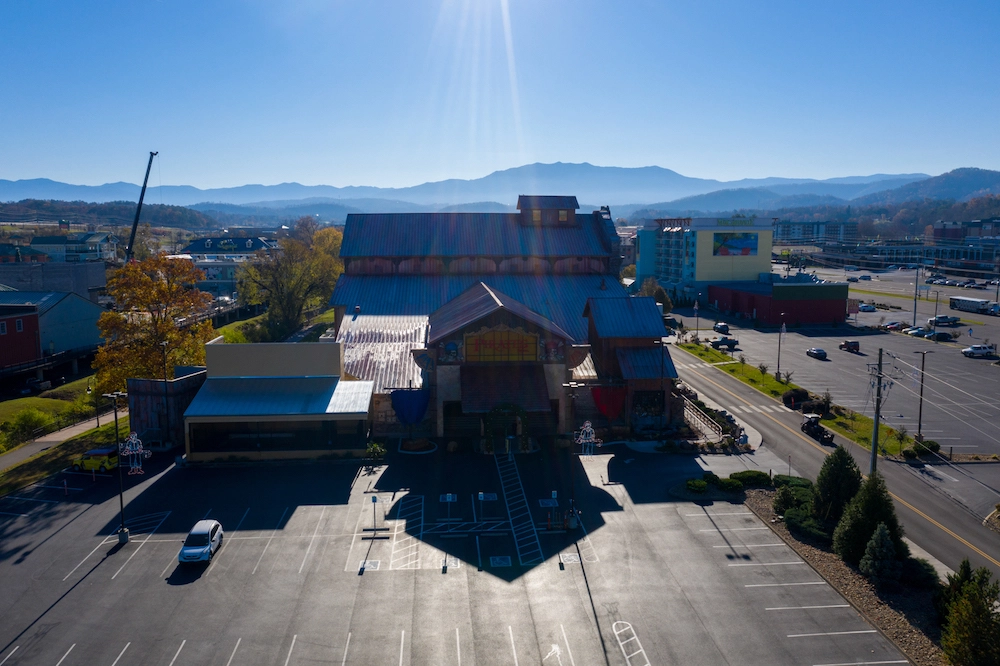 4 Reasons to Plan a Pigeon Forge Vacation with Your Family
April 26, 2022
There's a reason so many families visit Pigeon Forge each year — there are so many things to do! Pigeon Forge is home to exciting family-friendly activities for all ages, and our show is one of them. If you've been looking for a sign to start planning your family vacation to Pigeon Forge, this is it! Here are 4 reasons to plan a Pigeon Forge vacation with your family:
1. To See Our Show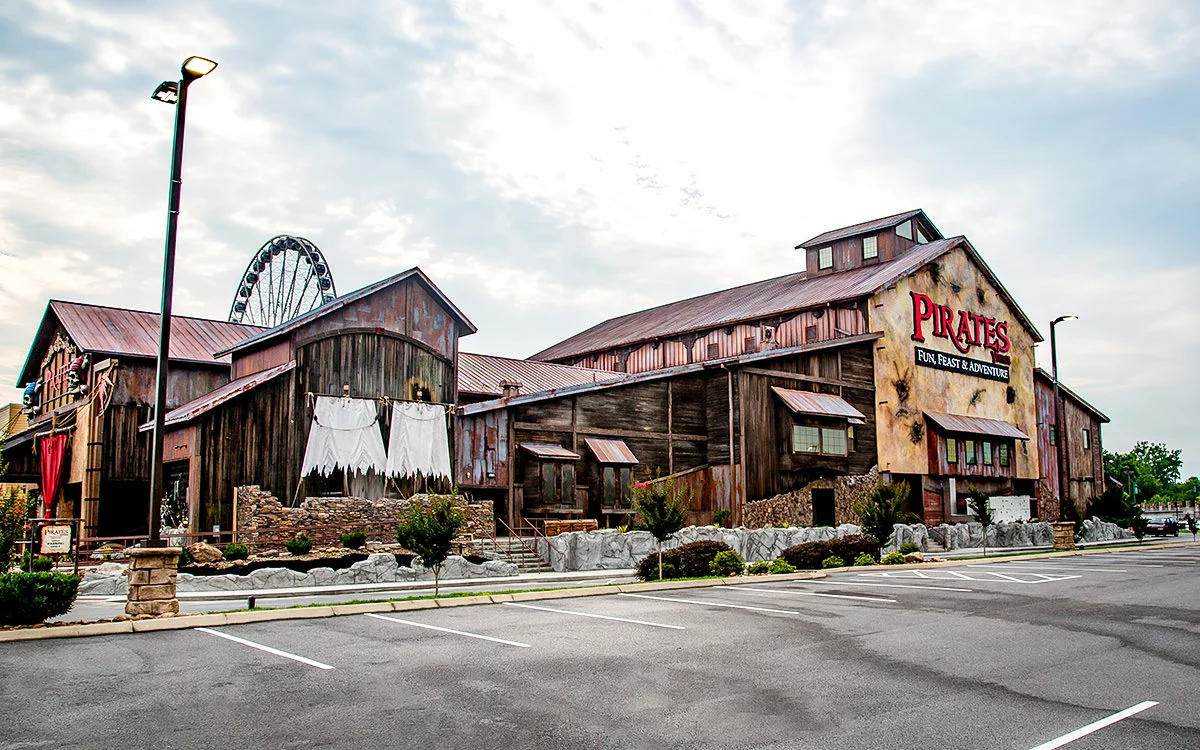 Of course, the top reason you should plan a family vacation to Pigeon Forge is so that you can visit Pirates Voyage Dinner & Show! Our dinner attraction in Pigeon Forge is a great experience for family members of all ages. Everyone from kids to grandparents have a blast at Pirates Voyage! Enjoy exciting pirate battles on deck, on land, in the water, and in the air above full-sized pirate ships. Our show features pirates, mermaids, tropical birds, sea lions, and more. This high-spirited adventure includes acrobatics, fencing, high diving, and other exciting elements. Plus, as your family watches the show, you'll be enjoying a family-sized, four-course feast! Favorites on the menu are our creamy vegetable soup and fried chicken. You don't want to miss the opportunity to enjoy our show with your family!
2. To Explore the Smokies
Your family's vacation wouldn't feel complete without taking time to explore the Smokies. The Great Smoky Mountains National Park is the most visited national park in the country. There are family-friendly hiking trails, scenic drives, picnic areas, wildlife viewing opportunities, and more! You'll have no trouble finding things to do in the park that will be fun for everyone in the family. Plus, the breathtaking views that surround you everywhere you turn make everything worth it!
3. To Shop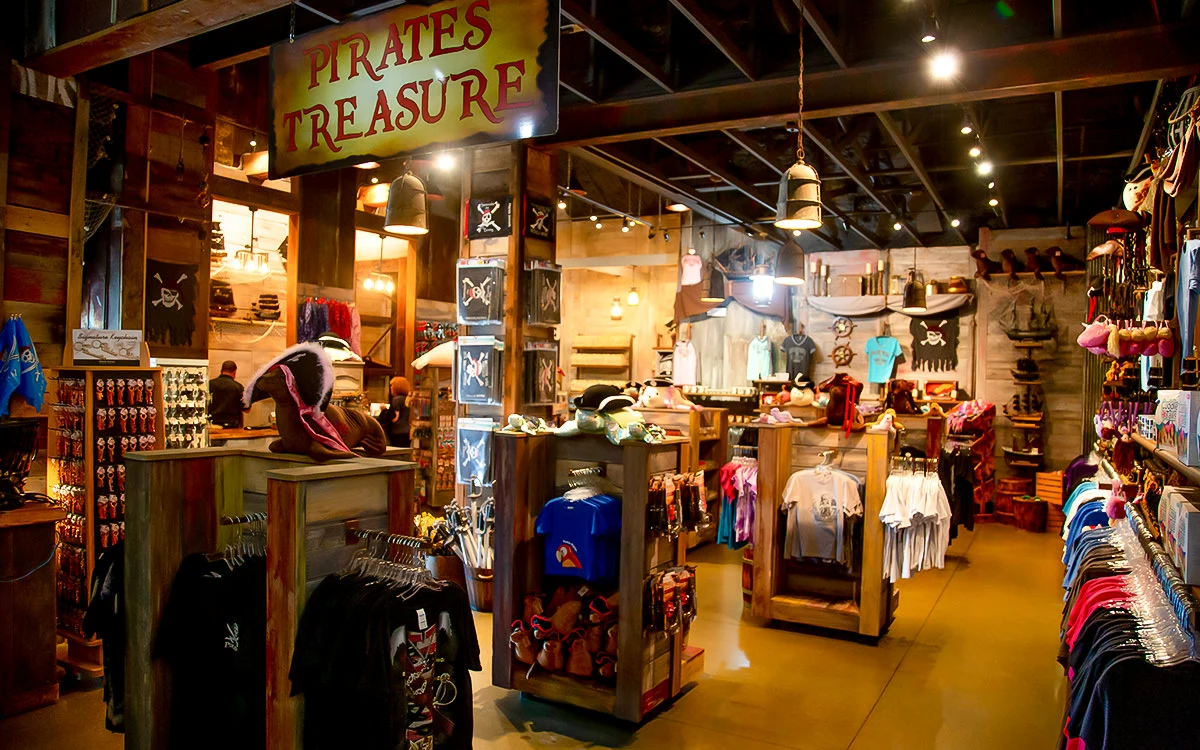 Pigeon Forge is also a top shopping destination! One of the best parts about family vacations is the souvenirs you can take home to remind you of what a great time you had. In fact, we have a gift shop at Pirates Voyage you can browse through! We have items both kids and adults love. There are also plenty of great places around town to get the best Smoky Mountain souvenirs, like The Island in Pigeon Forge! You can find various souvenirs throughout the many stores in the area, from t-shirts and blankets to home decor and handcrafted items.
4. To Spend Quality Time Together
What better reason is there to plan a family vacation than wanting to spend quality time with your loved ones? Pigeon Forge is the perfect place to do it! Just at our show alone you'll make so many great memories as you share an evening of good food and good company. Whatever you're doing in Pigeon Forge, it's sure to be special when you do it as a family. Escape the busyness of everyday life and relax with your family while being surrounded by the beauty of Pigeon Forge and the Smoky Mountains.
We bet you can't wait to start planning your Pigeon Forge vacation with your family now! The good news is that you don't have to. Head to our show schedule page to find a show date and time that works best for you.