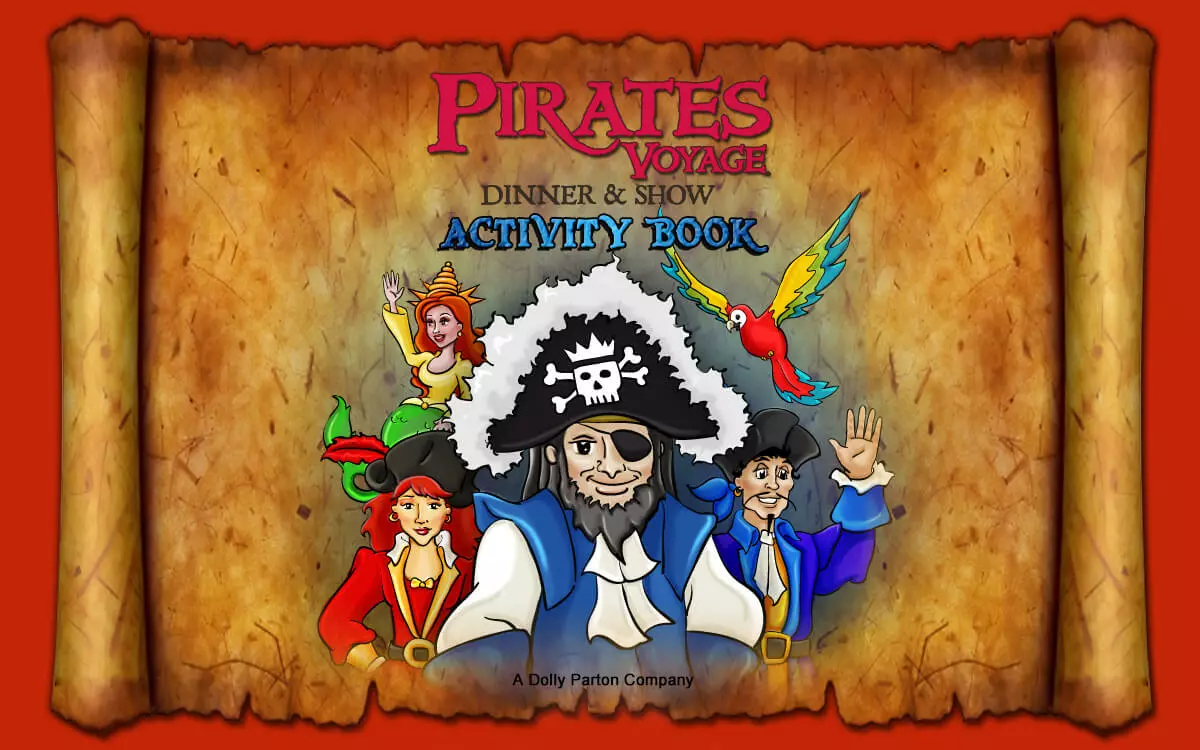 Pirates Voyage Activity Sheet – Word Search
June 27, 2017
Free Coloring Sheets From Pirates Voyage – Word Search!
Shiver me timbers, we have another activity sheet for ye! Arrrrre ye ready for another free Pirates Voyage download?
This week's sheet features a fun word search. Savvy buccaneers will have fun looking for these popular pirate words. See if ye can find AHOY, ARGH, MAP, TREASURE, SHIP and more hidden within the letters on this sheet. This be a great way to brush up on your pirate talk before your next visit! The Crimson and Sapphire crews arrrrre all set for some swashbuckling excitement with spectacular acrobatic competitions, aerial feats, sea lions, tropical birds, beautiful mermaids and much more!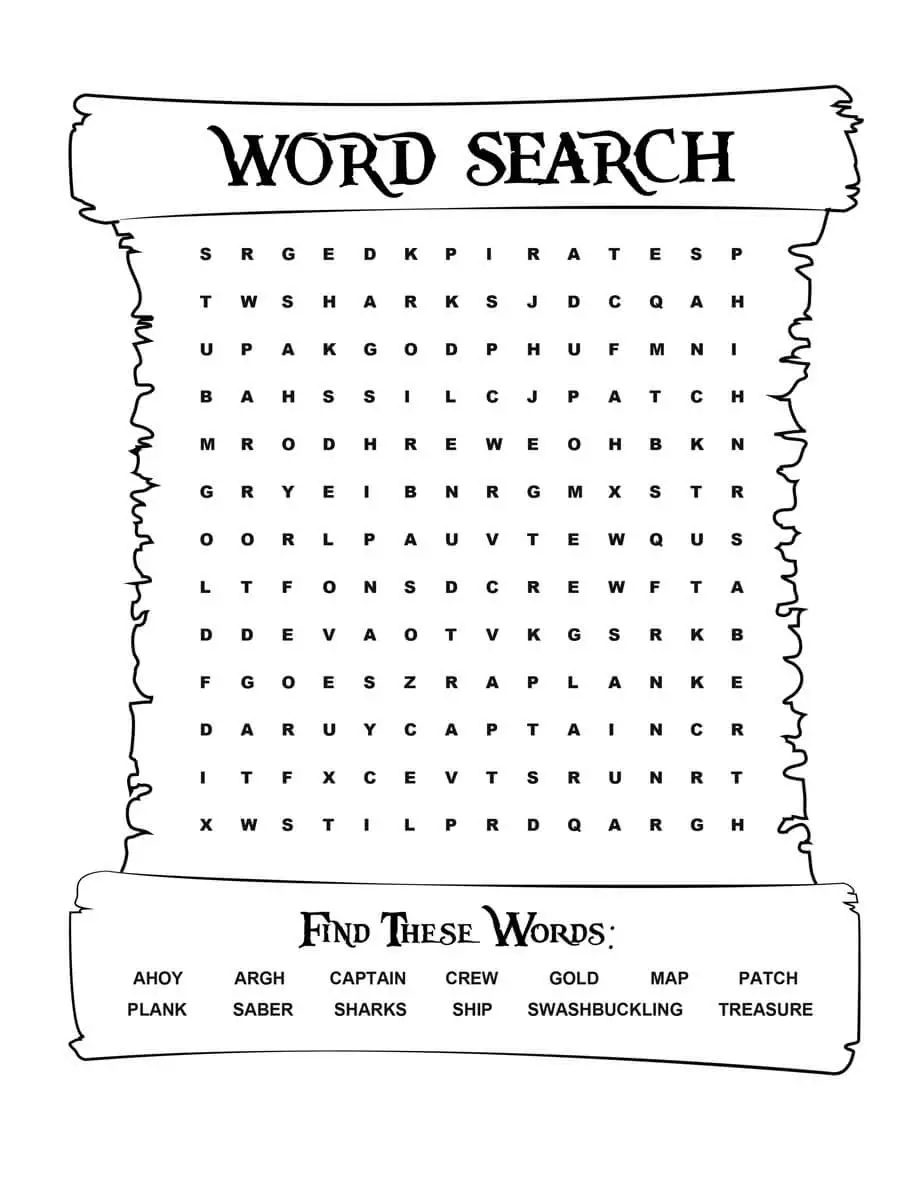 If ye be planning a trip to me dinner and show soon in Myrtle Beach, SC, this be a great way to get yer little one excited and keep them busy while you finish packing.
Safe travels mateys and we hope to see you soon at "The Most FUN Place to Eat!"
Check out last week's Father's Day coloring sheet.
Online reservations are easy and leave you more time to enjoy your vacation!