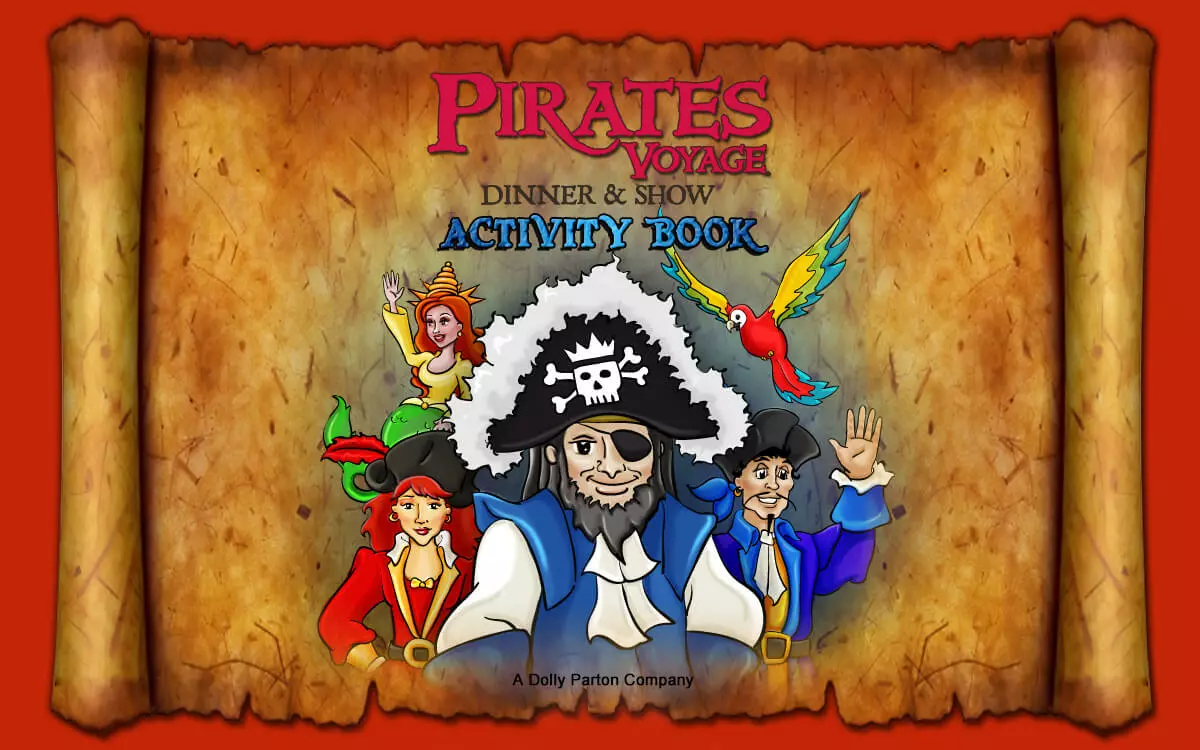 Free Pirates Voyage Coloring Sheet – Happy Father's Day
June 16, 2017
Free Coloring Sheets From Pirates Voyage – Happy Father's Day!
Ahoy landlubbers and Happy Father's Day weekend! Arrrrre ye ready for free Pirates Voyage coloring pages?
Get ready to show off yer artistic talent with me fun coloring pages! Over the next few weeks, we will be posting a Saturday Morning Coloring or Activity sheet all about Pirates Voyage.
If ye be planning a trip to me dinner attraction in Myrtle Beach, SC, this be a great way to get yer little one excited and keep them busy while you finish packing.
This week, Captain Blackbeard wants to wish all dads a Happy Father's Day! This coloring sheet should make a great gift for yer dad to add to his refrigerator art collection!
Safe travels mateys and we hope to see you soon at "The Most FUN Place to Eat!"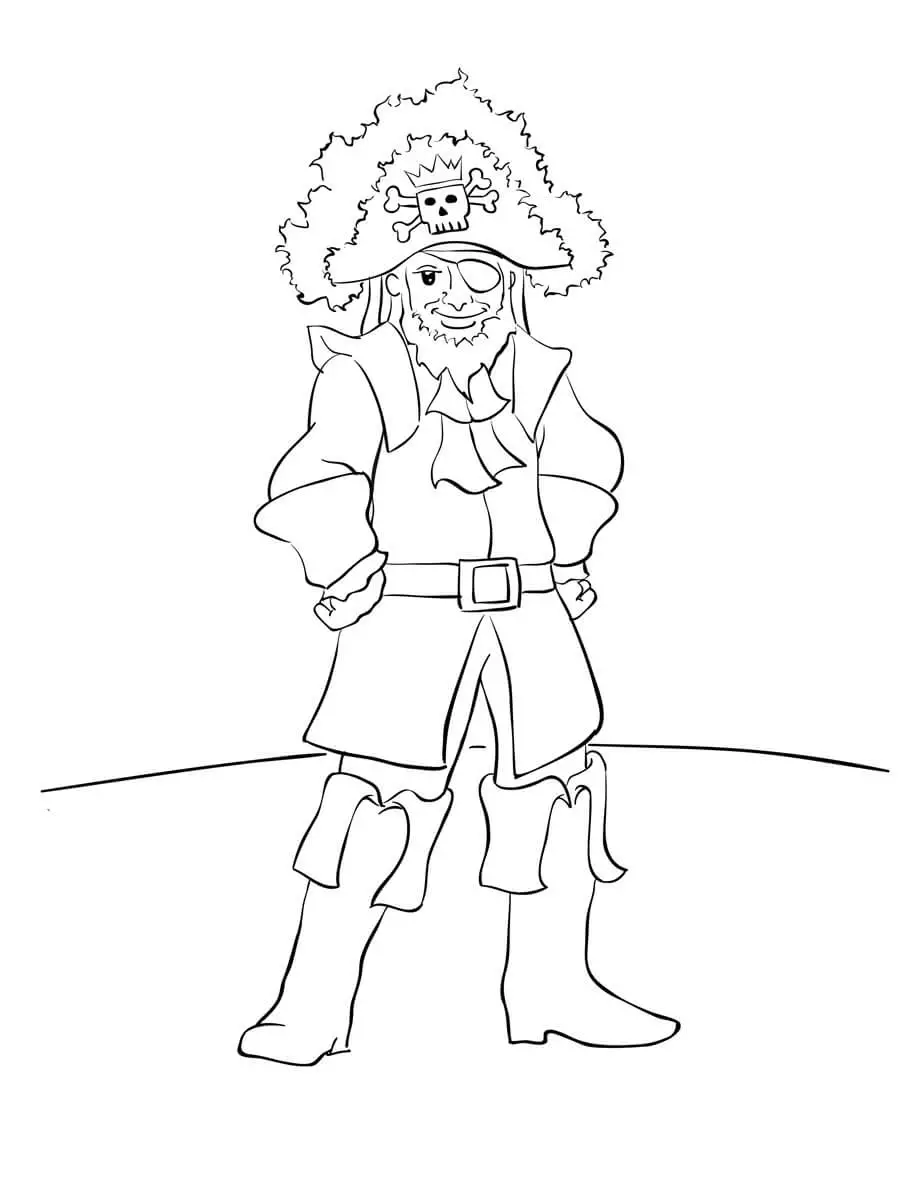 Online reservations are easy and leave you more time to enjoy your vacation!