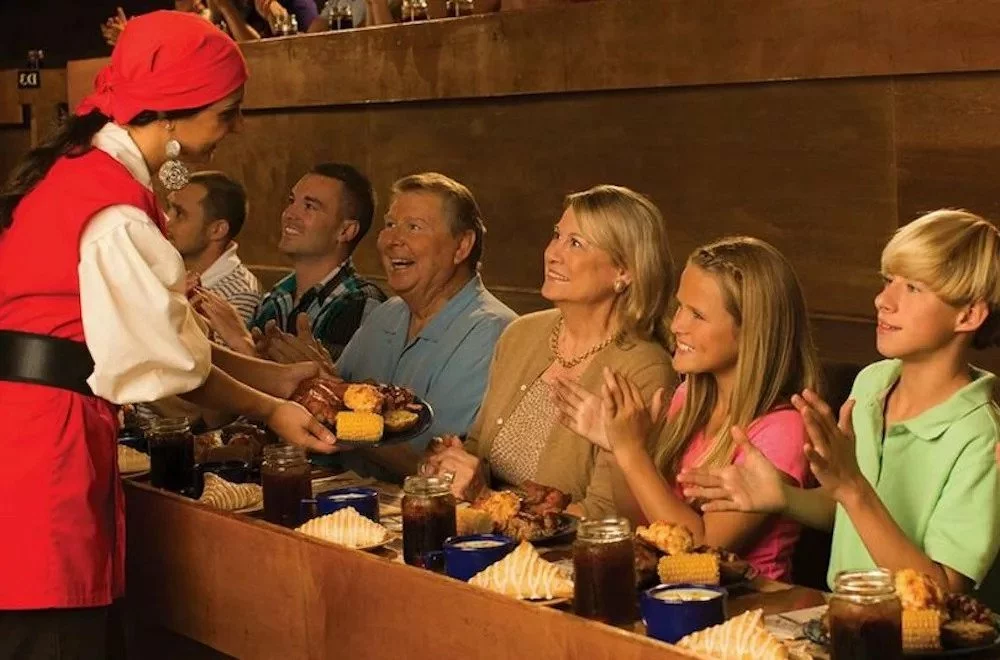 4 Things to Do in Myrtle Beach for Kids
May 26, 2023
Are you searching for a fun-filled vacation destination to bring your kids? Look no further than Myrtle Beach! The area is bustling with excitement and has plenty of opportunities for family fun. Whether you want to spend time enjoying the ocean or visit an action-packed attraction, you can do it all! To help you plan the perfect trip, we've made a list of 4 things to do in Myrtle Beach for kids:
1. Visit Pirates Voyage Dinner & Show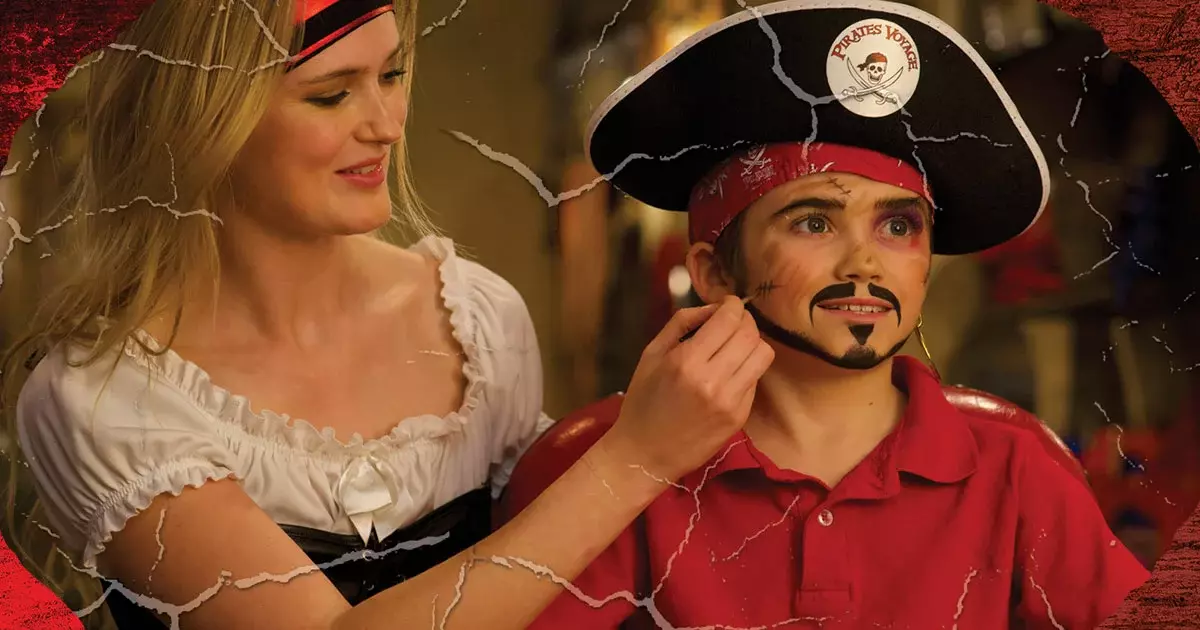 Pirates, mermaids, sea lions, and more! Kids of all ages will love the fun, feast, and adventure at Pirates Voyage Dinner & Show. Our dinner attraction is a great activity for the whole family. Arrive early for the opportunity for your kids to Join the Crew with our pirate and mermaid makeovers! They'll love feeling like a part of the cast while watching our talented crew perform. The action in our show is never ending, as pirates battle on land, on deck, in water, and high above their full-sized pirate ships. You'll also get to see beautiful mermaids perform gracefully above the lagoon, tropical birds, a salty sea lion, and dock-diving dogs. While you watch, enjoy a four-course pirate feast! Kids love digging in while watching the excitement in our indoor hideaway lagoon. Before you leave, stop by our gift shop to get the little ones a plush animal, a toy sword, or a pirate hat!
2. Enjoy the Beach
Of course, one of the best things to do in Myrtle Beach for kids is enjoy the beach! Spend an afternoon building sandcastles, splashing in the waves, or searching for seashells. You can also rent a jet ski, go parasailing, or go on a dolphin tour! There's plenty of fun in the sun to be had in Myrtle Beach. We recommend packing a beach picnic and spending a full day in the sand and enjoying everything Myrtle Beach has to offer.
3. Play Mini Golf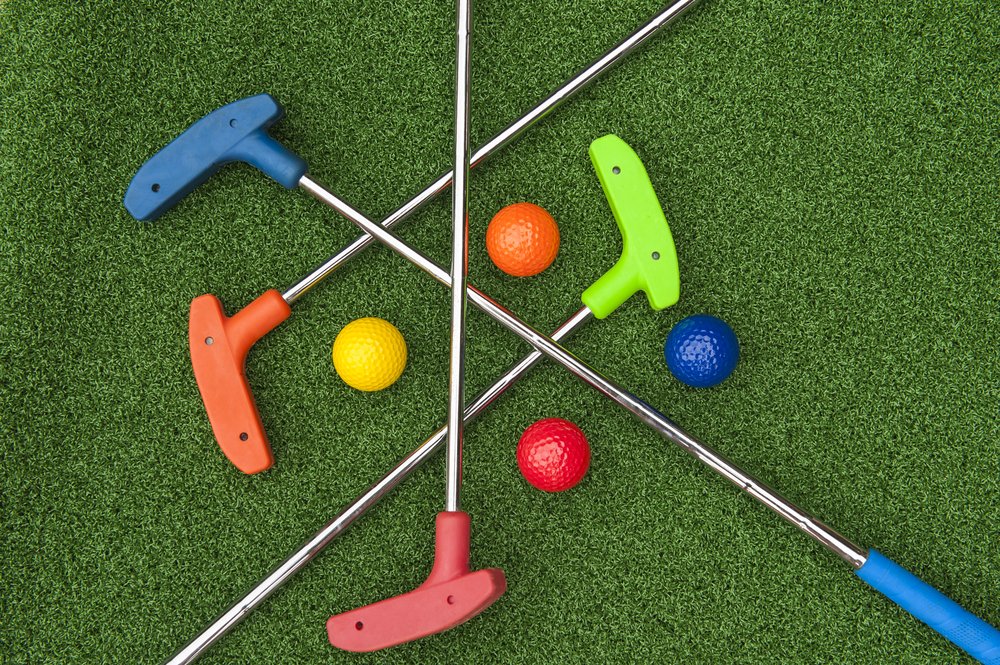 Another fun activity for kids is mini golf, and you'll have plenty of exciting courses to choose from in Myrtle Beach. There are mini golf courses with pirate themes, volcanoes, dinosaurs, and more. There are even indoor courses in case you need something to do on a rainy day! All of the courses are kid friendly and give the little ones a chance to show off their putt-putt skills.
4. Visit the Boardwalk
For more fun and excitement, visit the Myrtle Beach Boardwalk. It's home to so many fun attractions that kids will love. We recommend going for a ride on the Myrtle Beach SkyWheel. The minute the kids see this observation wheel on the Boardwalk, they'll be begging to get on it. It's 200-feet above sea level and takes visitors for a ride overlooking the Atlantic Ocean and the Boardwalk. Afterward, go shopping for souvenirs or grab a tasty treat from one of the many spots along the Boardwalk.
More Things to Do in Myrtle Beach
We've told you about some of the best things to do in Myrtle Beach for kids, but these aren't the only exciting things to do while you're in the area. Learn more about the top things to do in Myrtle Beach, then plan the perfect trip!