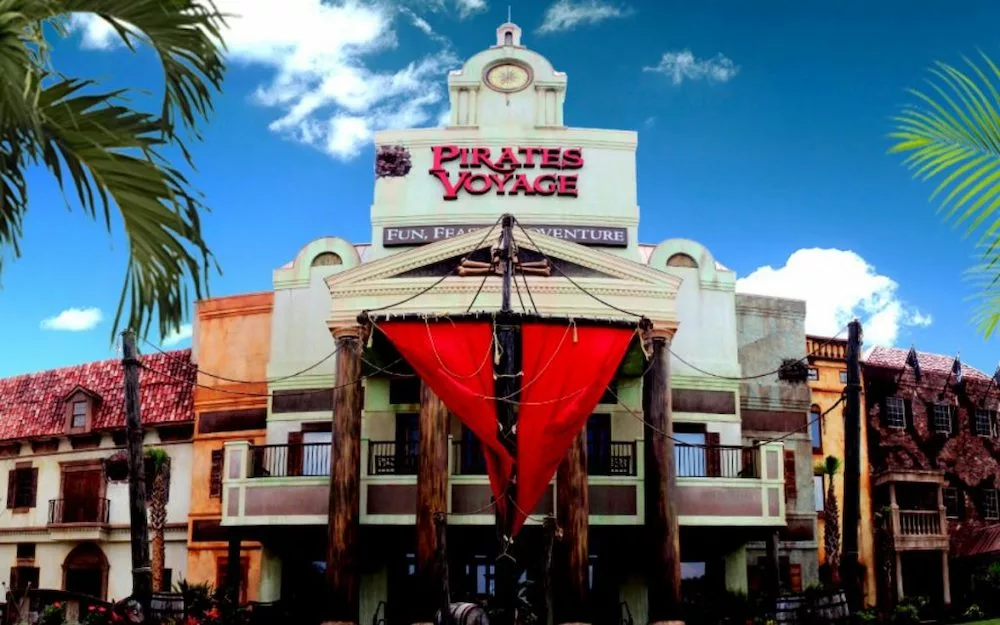 3 Reasons to Visit Pirates Voyage in Myrtle Beach During Your Summer Vacation
June 10, 2022
Nothing says summer vacation better than a trip to Myrtle Beach! And while you're here, you don't want to miss the chance to visit our dinner show. Our dinner attraction provides an action-packed adventure that people of all ages will love. It's the best way to make incredible summer memories! Take a look at these 3 reasons to visit Pirates Voyage in Myrtle Beach this summer:
1. Fun for the Whole Family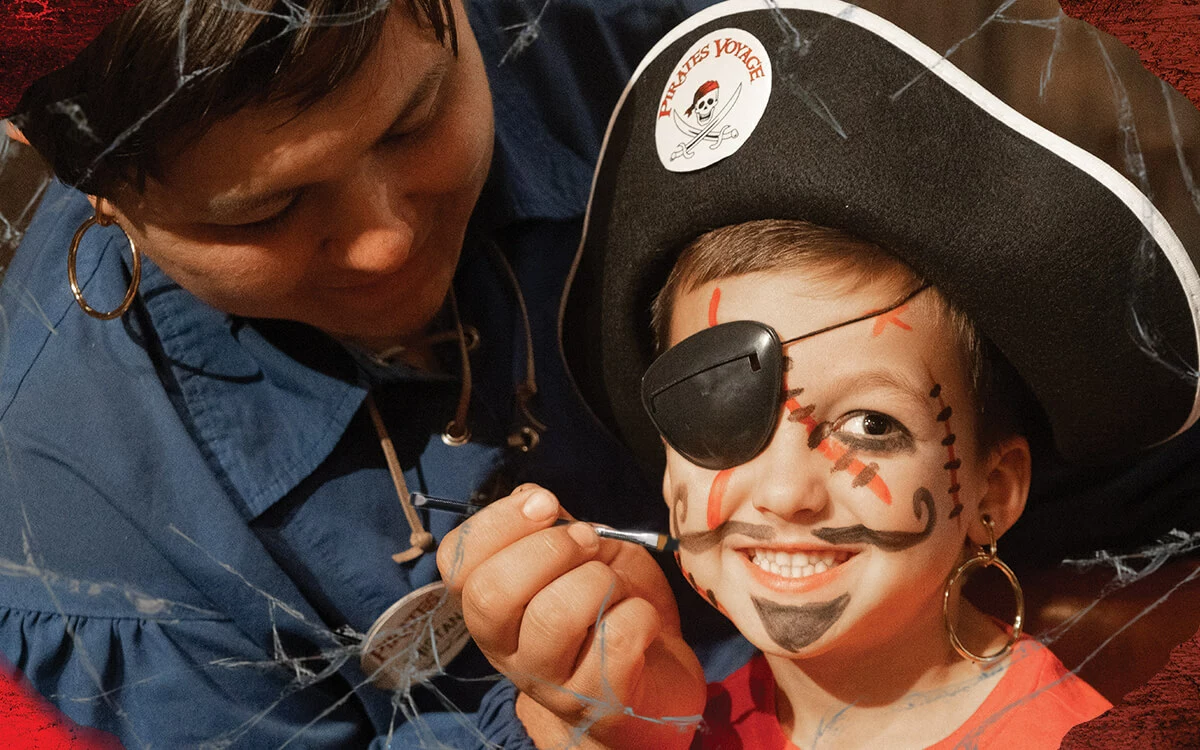 Our pirate show is fun for the whole family. Join the most famous pirate, Blackbeard, and his quartermaster, Calico Jack, as they lead the Crimson and Sapphire crews in a battle on land, on deck, in water, and high above full-sized pirate ships! Our show doesn't have just pirates, though. We also have beautiful mermaids, tropical birds, dock-diving dogs, and sea lions. Both kids and adults will love all the action, from aerial feats to sword fights. We also offer makeovers before the show that include face painting and accessories to transform your kids into mermaids and pirates! And, let's not forget our pirate feast. Each guest will be served a four-course meal that includes the following:
Voyager Creamy Vegetable Soup
Buccaneer Bread
Half O' Roasted Cackler (Chicken)
Swashbucklin' Sugar-Cured Ham
Cob O' Buttery Corn
Herb-Basted Potato Wedge
Apple O' Me Eye Pie
Unlimited Coca-Cola, Tea, or Coffee
You're in for an exciting evening of the best food and entertainment in Myrtle Beach!
2. Long-Lasting Memories
While you're at our show, you'll be able to create memories with your loved ones that will last long after summer's over. Part of what makes summer so special is that you get to spend quality time with family and friends, and there's no better place to do it than at our show. You can also get a souvenir photo together you can purchase and frame to remind you of what a great time you had. Plus, we have a gift shop filled with pirate treasure like handcrafted pirate ships, ceramic mugs, pirate t-shirts, and more.
3. Great Location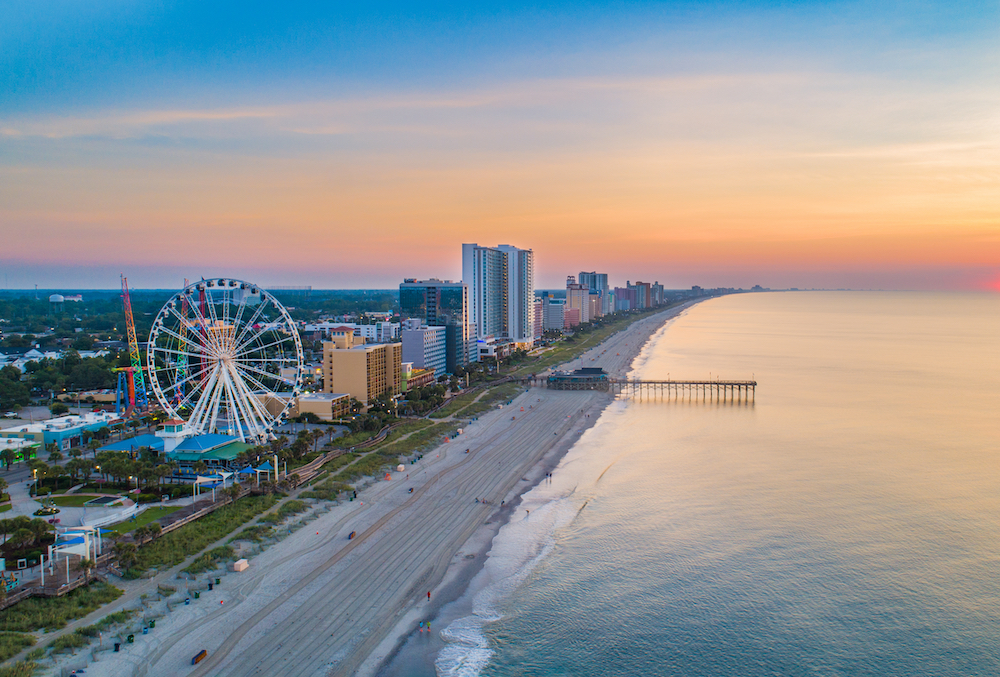 Pirates Voyage in Myrtle Beach is in the best location! We're only minutes from North Myrtle Beach, Surfside Beach, Garden City Beach, and Litchfield Beach. When you visit, you can experience outdoor and indoor activities, shopping, and plenty of other fun things to do. Spend your day relaxing on the beach or splashing around in the waves, then spend the evening enjoying an action-packed pirate adventure at our dinner attraction!
Are you ready for a summer vacation you'll never forget? Start planning your visit to Pirates Voyage in Myrtle Beach! Take a look at our show schedule and pick a date that works best for you.