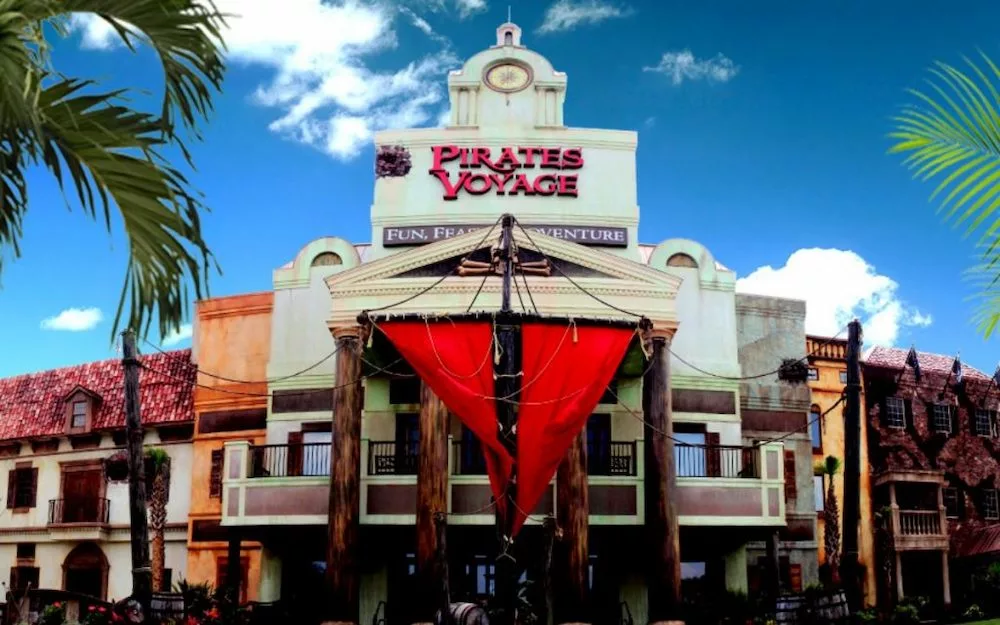 3 Reasons to Plan Your Trip to Our Myrtle Beach Show Today
January 7, 2023
Are you ready for an epic pirate battle that's unlike anything you've seen before? If the answer is yes, then you're ready to visit Pirates Voyage Dinner & Show in Myrtle Beach! Whether you want to visit during our regular season or during the holiday season for our Christmas show, you're guaranteed an unforgettable experience. No matter when you want to visit, it's never too early to plan your trip! Here are 3 reasons to plan your trip to our Myrtle Beach show today:
1. Get Tickets Early
You don't have to wait until the day of your visit to get your tickets to Pirates Voyage! We have tickets for sale online so as soon as you know when you want to visit, you can get your tickets early. We recommend getting tickets early so you don't have to worry about anything the day of the show other than enjoying the experience! Plus, you'll guarantee you get a seat during the showtime that best fits your schedule. When you get your tickets early online, you'll also get to choose your preferred seating! Would you rather cheer on the Crimson crew, or the Sapphire crew? We have regular admission, accessible, and VIP seating in each section. This is also the time to specify if you need a special meal for anyone in your party. We have the option of our regular four-course pirate feast, a vegan meal, a vegetarian meal, a gluten-free meal, a dairy-free meal, an egg-free meal, and a peanut allergy meal. This means everyone in your group gets to enjoy a delicious meal while watching our show!
2. Plan in Advance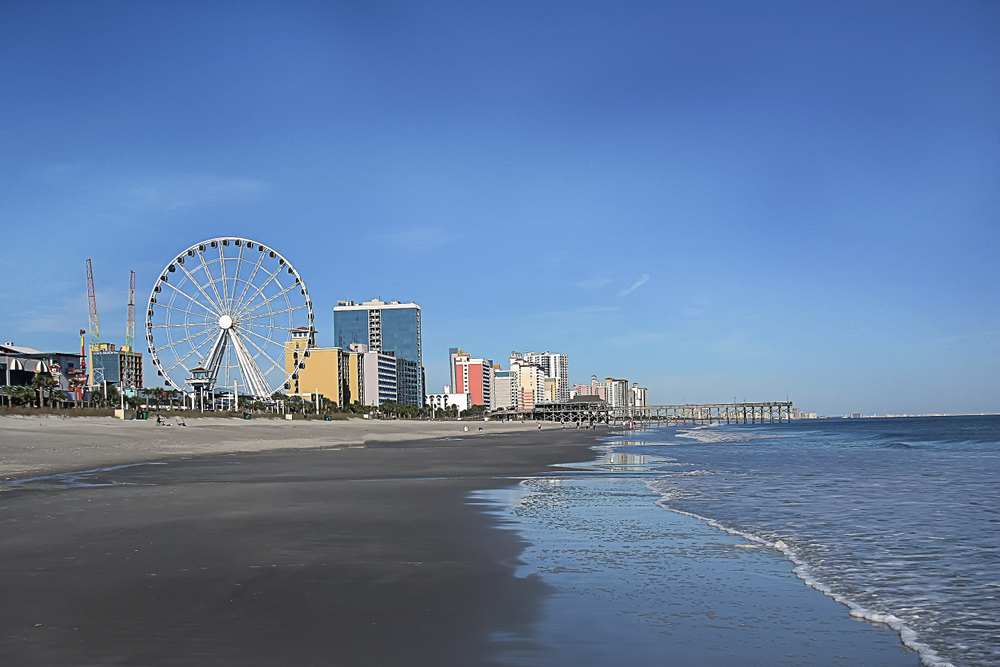 If you start planning a trip to our Myrtle Beach show today, that means you can plan your entire trip in advance! Once you pick your show date and time for Pirates Voyage, you can easily plan out the rest of your vacation. Choose which delicious restaurants you want to try while you're not eating at our show, secure your spot for a deep sea fishing charter or a dolphin cruise, or plan out a day just to relax and do some shopping. When you have all your activities planned out for your trip, it makes your vacation less stressful because all you have to do when you get here is have fun!
3. Enjoy a Less Busy Season
Our show takes the month of January off, but we're open for select dates in February! If you plan your trip to our Myrtle Beach show today for one of our February performances, you'll be able to enjoy a less busy season in the area. You'll miss the spring break crowds and summer vacationers and be able explore Myrtle Beach with fewer people, less traffic, and shorter wait times at restaurants, shops, and attractions. Plus, you'll be able to enjoy the same great show at Pirates Voyage that you can see all year long! Watch as the Crimson and Sapphire crews battle on land, on deck, in water, and high above their two full-sized pirate ships. You'll witness sword fighting, high-diving, acrobatics, and more. Plus, visitors fall in love with our animal performers — we have dock-diving dogs and salty sea lions! While you watch, enjoy a delicious pirate feast of our Voyager Creamy Vegetable Soup, Buccaneer Bread, Half O' Roasted Cackler, Swashbucklin' Sugar-Cured Ham, Cob O'Buttery Corn, Herb-Basted Potato Wedge, and Apple O' Me Eye Pie.
Can't wait to start planning your trip to our Myrtle Beach show? Don't! Take a look at our Pirates Voyage show schedule and choose which date and time you'd like to visit.