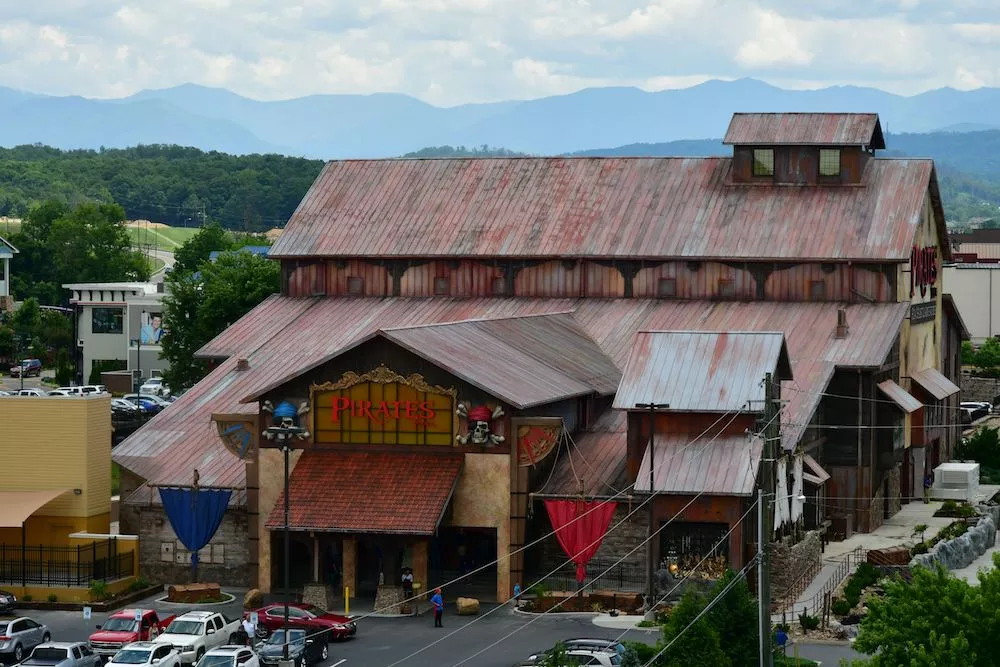 4 Reasons Our Pigeon Forge Show is a Great Fall Activity
September 14, 2022
Did you know that Pigeon Forge is home to pirates? Right here in the Great Smoky Mountains, pirates take to the stage and celebrate the pirate spirit during a fun-filled adventure at Pirates Voyage! Fall is the perfect time to try out your best "Arr, Matey!" and spend a night of excitement and exploration with Pigeon Forge's own pirates! Here are 4 reasons why our Pigeon Forge show is a great fall activity:
1. Ahoy, Mateys!
Pirates are the unquestioned stars of the show at Pirates Voyage! Captain Blackbeard and his quartermaster, Calico Jack, guide the Crimson and Sapphire crews in battles on land, on deck, in water and above life-sized pirate ships in a 15-foot deep indoor hideaway lagoon! Our Pigeon Forge show includes live animals like tropical birds, dock-diving dogs and a "salty" sea lion, while magical mermaids also make an appearance. Our performers participate in acrobatics and diving stunts that will leave you on the edge of your seat! You'll love getting swept up in the excitement and drama that exists in the pirate world!
2. Four-Course Pirate Feast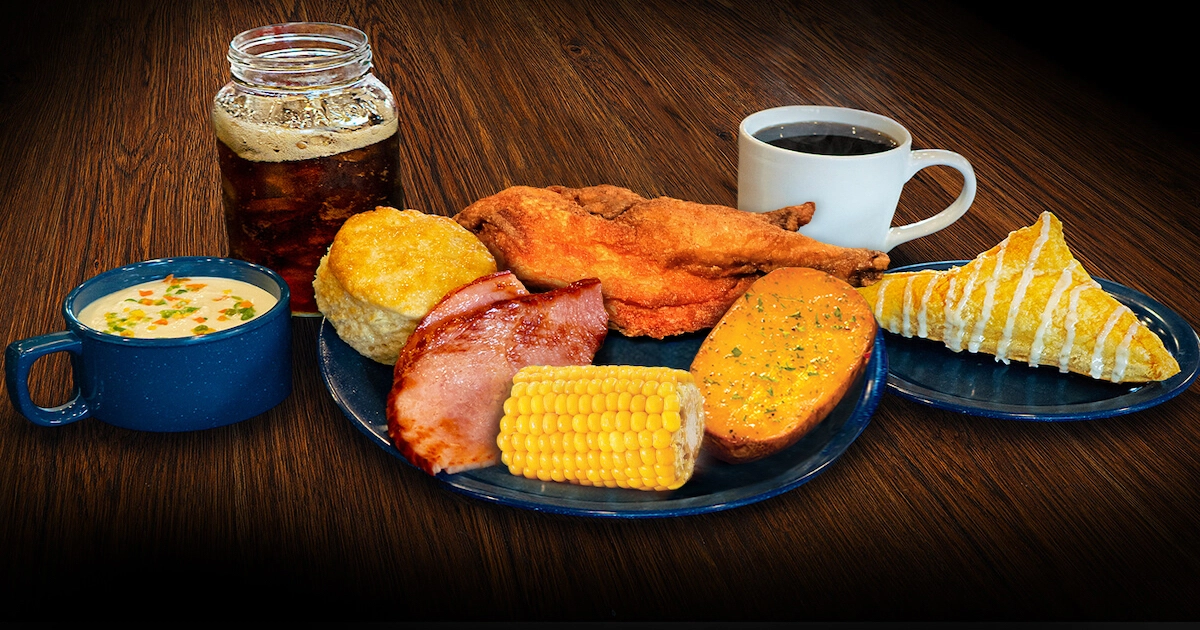 What's a celebration without the proper feast? Nothing makes a show better quite like a hearty meal fit for pirates! Our deckhands cook up a delicious four-course feast that leaves every guest feeling full and happy! Gluten-free, vegetarian, vegan and dairy-free meals are available upon request. Our pirate feast includes a Buccaneer Biscuit, Voyager Creamy Vegetable Soup, Cracklin' Pan-Fried Chicken, Sugar-Cured Ham, Corn on the Cob, an Herb-Basted Potato, a Walk the Plank Peach Turnover, and unlimited Coca-Cola, tea or coffee.
3. Arrive Early to "Join the Crew!"
The youngest of guests at our show love arriving early to "Join the Crew" ahead of the show! Watch as your children's eyes glow in excitement over the possibilities of makeup and other accessories! They'll love their new look as they're transformed into a real-life pirate or mermaid, making them feel even more a part of our great Pigeon Forge show! Children love feeling a part of our awesome Pigeon Forge show!
4. Close to All the Area Excitement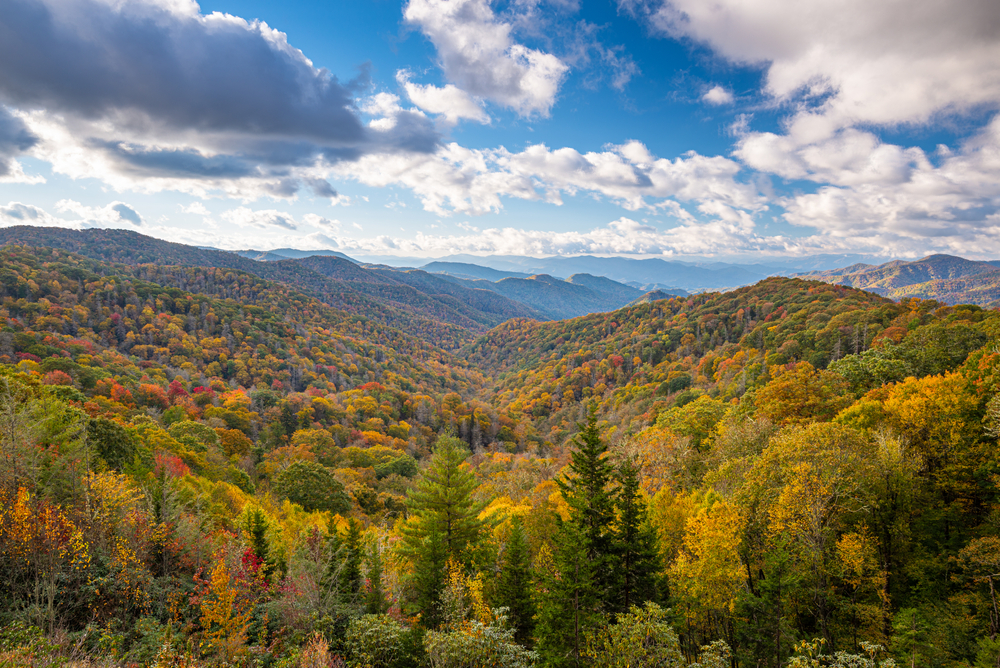 Pirates Voyage is conveniently located on the Parkway in Pigeon Forge, meaning there are plenty more attractions right around the corner to check out! Our show is just a short drive to the Great Smoky Mountains National Park, where you can enjoy the spectacular fall foliage, and many other attractions, shops and restaurants in the area.
Now that you know what makes our Pigeon Forge show and dinner a can't-miss fall activity, we bet you can't wait to visit! Get your tickets to Pirates Voyage today and start planning your trip!