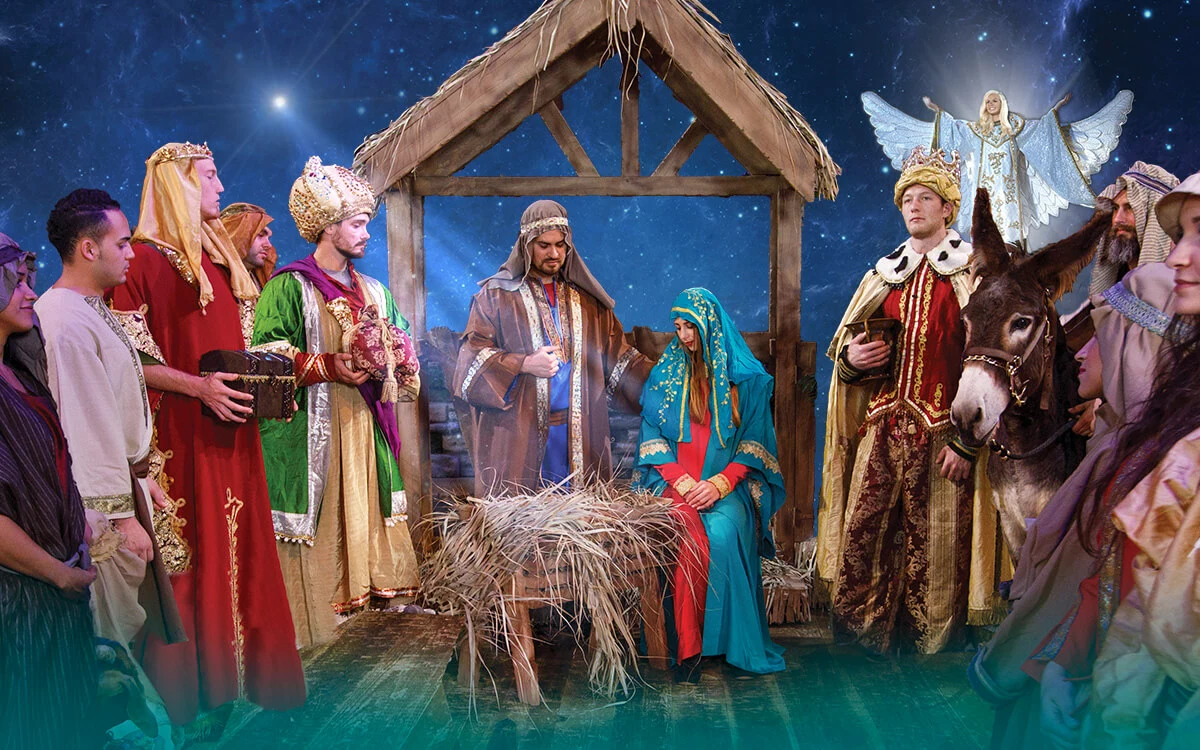 3 Myths About Our Myrtle Beach Show and the Truths Behind Them
December 20, 2022
Pirates Voyage Dinner & Show is one of the most popular shows in all of Myrtle Beach! When you visit this top vacation destination, don't miss out on getting tickets to see our Myrtle Beach show. Our dinner attraction is well known, but with its popularity has come a few common misconceptions. We're here to debunk some myths we've heard about our show! Here are 3 myths about our Myrtle Beach show and the truths behind them:
1. We Offer the Same Show All Year Long
Some people think we offer the same show all year long, but that's not the case! While we do offer our incredible, action-packed pirate adventure for a majority of the year, we like to change things up during the holiday season. In November and December, those who visit Pirates Voyage Dinner & Show in Myrtle Beach are in for a treat. We put a swashbuckling spin on a classic Christmas tale, "A Christmas Carol." Watch in excitement as the Mystical Christmas Spirit takes Captain Scrooge on a journey through time and space to find the meaning of Christmas. Our Christmas show features an epic pirate battle between the Crimson and Emerald crews, giant Christmas toys performing acrobatics high above the lagoon, a comical castaway and her sea lion, and even a live nativity and an angel who brings a special message for landlubbers and pirates. Both our regular season show and our Christmas show feature the same delicious four-course feast!
2. Not Everyone Can Enjoy Our Meal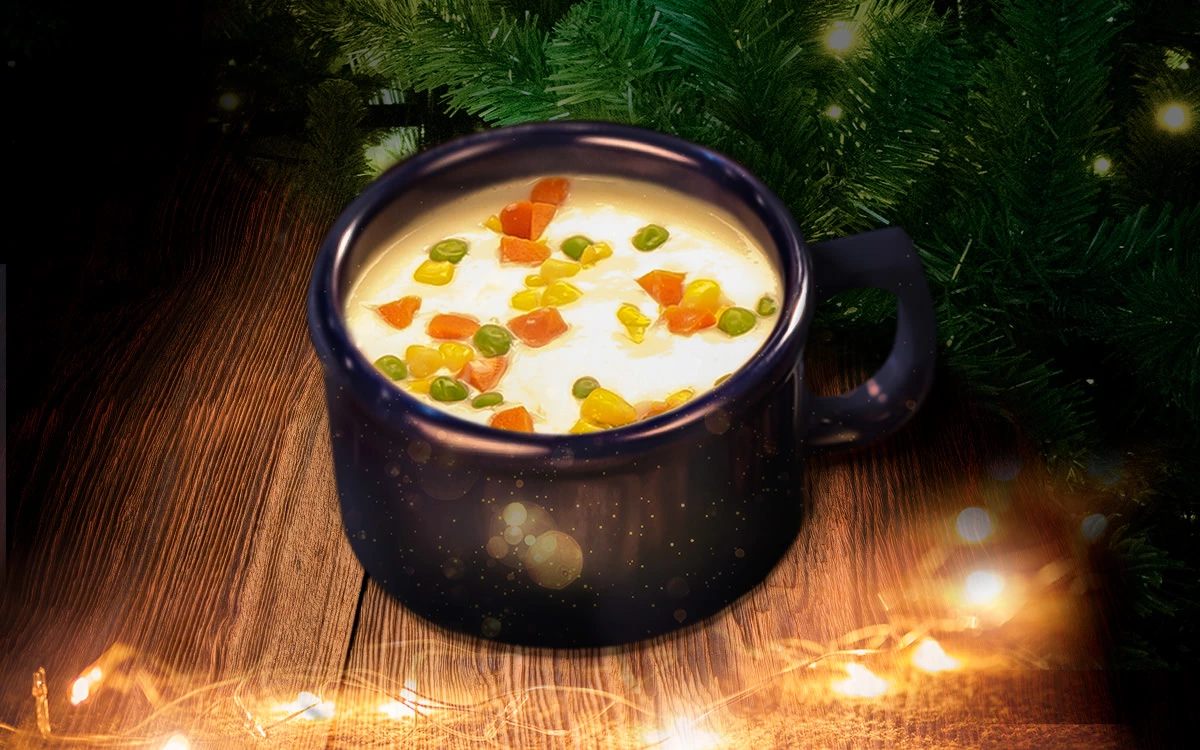 Speaking of our four-course pirate feast, we've heard the myth that not everyone can enjoy our meal, but that's not the case! Not only is our dinner a mouth-watering feast that family members of all ages will enjoy, but we also offer meals for all dietary preferences. Our regular feast includes Voyager Creamy Vegetable Soup, Buccaneer Bread, Half O' Roasted Cackler, Swashbucklin' Sugar-Cured Ham, Cob O' Buttery Corn, an Herb-Basted Potato Wedge, and Apple O' Me Eye Pie. If you're a vegetarian, we have a meal without meat that includes a vegetable medley with quinoa and other delicious items. We also have vegan, gluten-free, and dairy-free meals available upon request. All that we ask is if you prefer a special meal to mention it at the time of your reservation! You can view all our dinner menus here.
3. Our Show Only Features Pirates
It's not a myth that our Myrtle Beach show features an epic pirate battle on land, on deck, in water, and high above our indoor hideaway lagoon. But, our show has so much more than just pirates! Audience members will also witness beautiful mermaids performing acrobatics and high-diving stunts, as well as tropical birds and dock-diving dogs. You can also keep your eyes out for one of our favorite cast members — Salty the Sea Lion! During the pirate battle, you'll also have the chance to enjoy animal tricks, sword fighting, cannons blazing, and more. There's never a dull moment at Pirates Voyage Dinner & Show!
Visit Our Myrtle Beach Show
Are you ready to come see our show with your own eyes? We're ready to welcome you aboard! Take a look at our show schedule and start planning your visit to our Myrtle Beach show today.