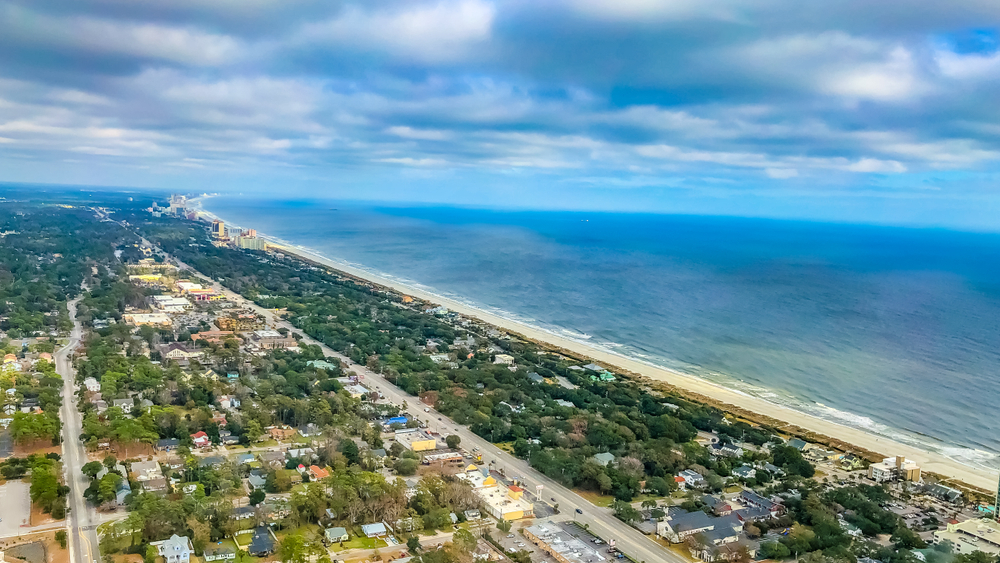 How to Plan the Perfect Myrtle Beach Vacation
April 13, 2023
Who's ready for a fun-filled vacation in Myrtle Beach? Myrtle Beach, SC is one of the top vacation destinations, and for good reason. The area is not only home to beautiful beaches, but also endless opportunities for fun for all ages. To help you plan the most memorable trip, we've created a guide with a few helpful tips! Here's how to plan the perfect Myrtle Beach vacation:
1. Plan Ahead
The key to any great vacation is to plan ahead! The first step is planning what time of year you want to visit. Are you hoping to enjoy the warm, sunny beaches and other outdoor activities? Spring and summer are perfect! Are you more interested in cooler temperatures and fewer crowds? Try planning your trip for fall or winter! Once you decide on when you want to visit, you can plan the rest of your trip. The sooner you get your lodging figured out and booked and activities decided upon, the sooner you can focus on all the fun you're going to have! Of course, you don't have to decide everything ahead of time, but having an idea of what you're going to do before you arrive helps limit stress and ensure everything is smooth sailing once you're there.
2. Add Pirates Voyage to Your Itinerary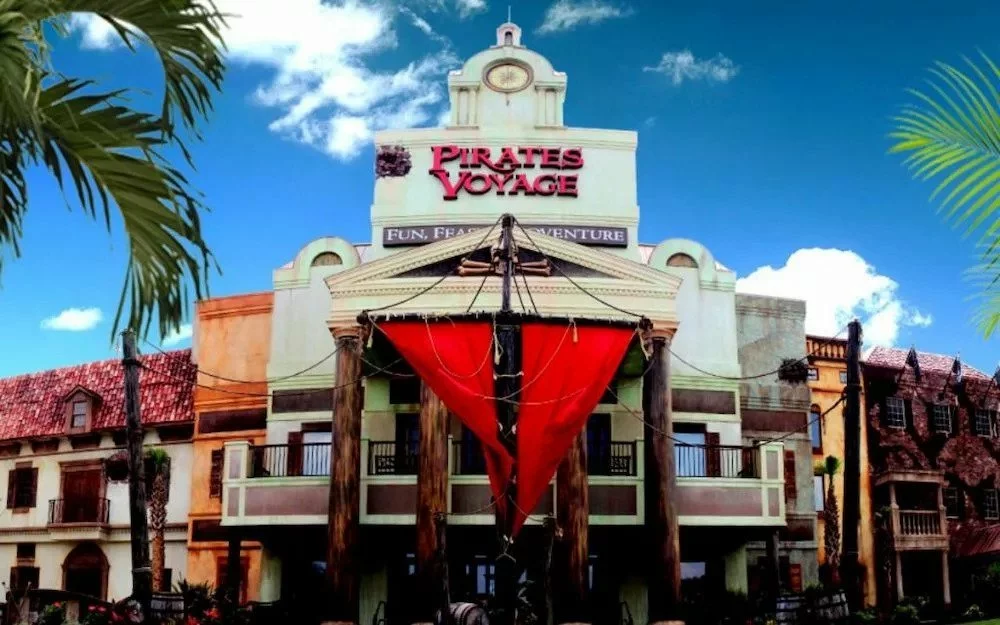 The sure way to guarantee a perfect Myrtle Beach vacation is to add Pirates Voyage to your itinerary! Our dinner attraction is a must-visit spot in Myrtle Beach. We offer both a delicious dinner and incredible entertainment that's great for all ages, so no matter the occasion, everyone will love Pirates Voyage Dinner & Show! The fun at our attraction starts before the show with our Join the Crew experience. For an additional charge, all ages can enjoy pirate and mermaid makeovers that transform them into one of our crew members! Then, you'll take your seats and get ready for a four-course pirate feast and an epic pirate battle. Captain Blackbeard and his quartermaster, Calico Jack, lead the Crimson and Sapphire crews in a battle on land, on deck, in water, and high above two full-sized pirate ships in our indoor hideaway lagoon. You'll witness sword fighting, cannons blazing, acrobatics, singing,dancing, and more!
Be sure you bring your appetite, because you'll be served four courses of a meal that is made to satisfy both hungry pirates and landlubbers alike! The menu includes a Buccaneer Biscuit, Voyager Creamy Vegetable Soup, Half O' Roasted Cackler (Chicken), Swashbucklin' Sugar-Cured Ham, Cob O' Buttery Corn, an Herb-Basted Potato, Apple O' Me Eye Pie, and unlimited Coca-Cola®, tea, or coffee. After you eat and the show ends, be sure to stop by our gift shop to get some pirate treasure to take back home!
3. Invite Your Family & Friends
The best part about a vacation is being able to share it with your loved ones, which is why you should plan to invite your family and friends along on your Myrtle Beach vacation! Our show is great for all ages, so you'll be able to create long-lasting memories with each other when you visit. You'll also all love spending quality time together on the beach and enjoying all the beautiful sights and fun things to do in the area. You'll be talking about this vacation for years to come!
Are you ready to plan the perfect Myrtle Beach vacation? Take a look at our Myrtle Beach show schedule and get tickets to Pirates Voyage Dinner & Show!