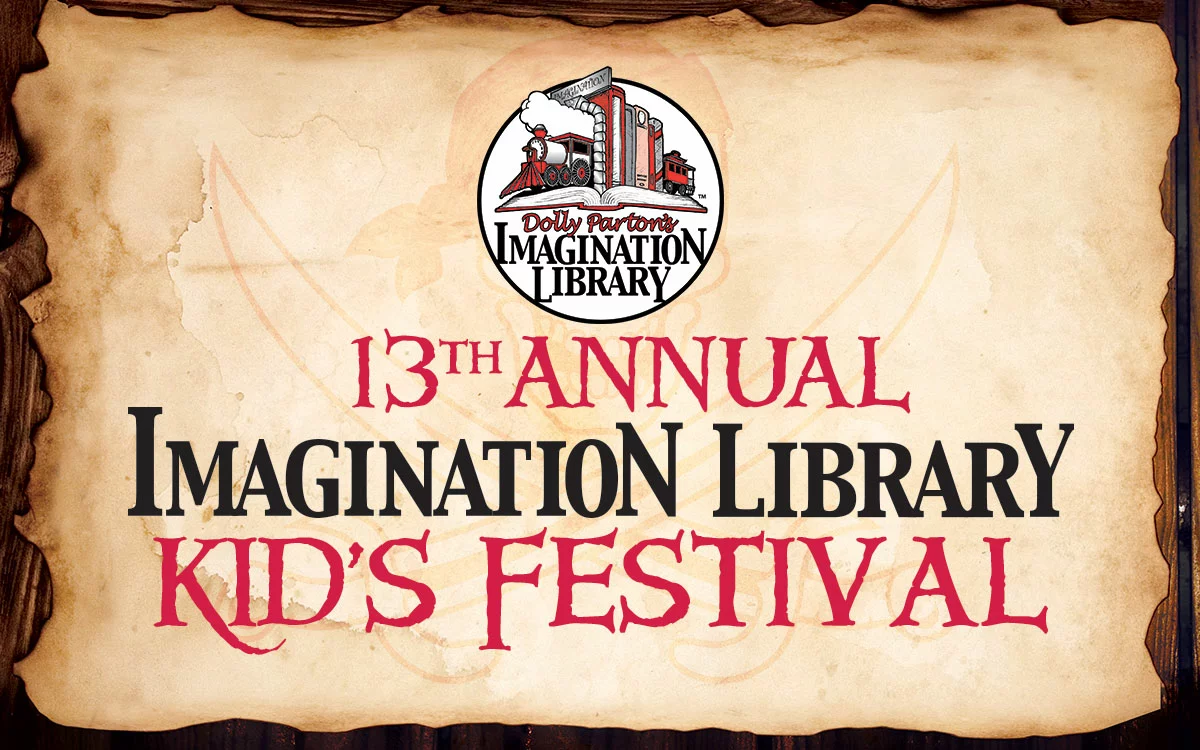 Dolly Parton's Imagination Library Kid's Festival May 6
April 28, 2017
Fun-Filled Children's Event Planned For May 6 At Pirates Voyage Dinner & Show In Myrtle Beach, SC
Pirates Voyage Dinner & Show presents Dolly Parton's Imagination Library Kid's Festival, Saturday, May 6. A bounty of adventures await as kids and their families set sail for family fun times.
This 13th annual event offers more than just pirates' treasure for children and families to enjoy. From 10 a.m. to 1 p.m., festival participants will have the opportunity to interact with a variety of characters from Pirates Voyage. You'll see many of the performers from the show throughout the day showing off. They'll display their many talents including juggling and much more.
Pirate Costume Contest
This event, which is unrivaled on land or sea, includes a best-dressed pirate costume competition. Children can compete in two different age groups (0-5 years and 6-12 years). The winning buccaneers will receive fantastic prizes. An entertainment stage features children's festive music, singalongs, a magician and instructions on how to talk like a pirate! Paul Brown, General Manager at Pirates Voyage said,
"Dolly Parton's Imagination Library Program is a special program that is very near and dear to our hearts here at Pirates Voyage. We are honored to be a part of the program and be able to give back to the community by sponsoring it here in Horry County."
Treasure Map
Come enjoy this adventure and be sure to complete all the stops on the treasure map experience through the event. Dozens of area partners are featured as stops along the way to the "final treasure." Look for great giveaways and interactive activities! Paul Brown also said,
"One of my favorite aspects of the Imagination Library Kid's Festival is having our area business partners, Law Enforcement, Fire and Rescue, and many other friends and neighbors join in with us to provide a fun, family event that also offers information on important topics in an entertaining way. And it is due to their generosity and support that we are able to offer this event free to the public!"
Pirates Voyage is located at 8907 N. Kings Highway, Myrtle Beach, SC 29572. Visit ImaginationLibrary.com to learn more about this incredible organization.