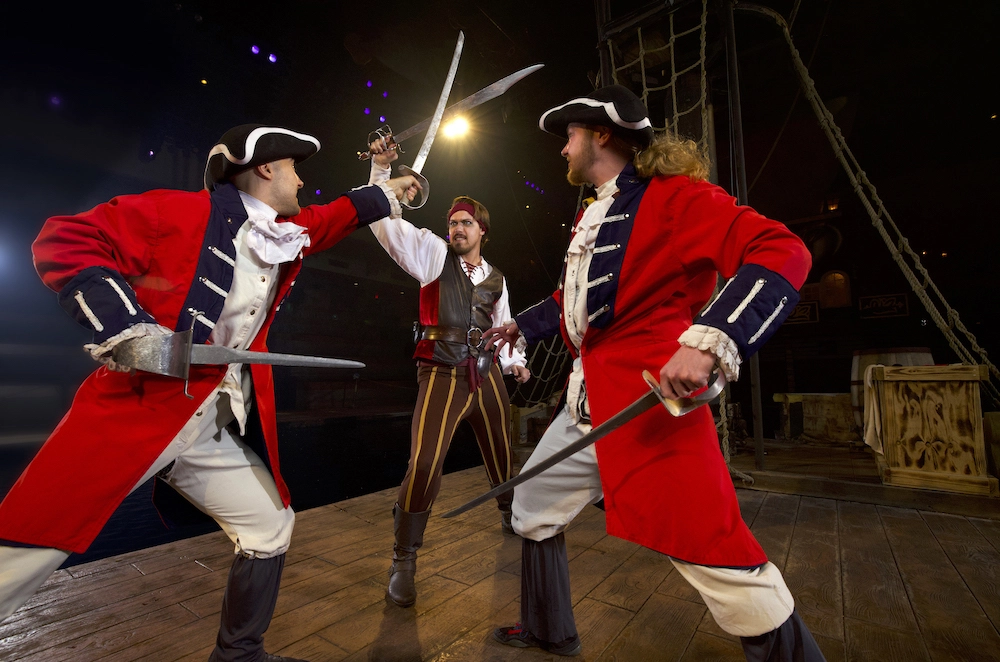 Why Couples Love Pirates Voyage Dinner & Show in Myrtle Beach
June 9, 2023
Myrtle Beach is a popular destination for romantic escapes with your sweetheart! While you're in town, you don't want to miss the chance to enjoy our dinner show together. Pirates Voyage Dinner & Show in Myrtle Beach makes for the perfect date night activity! The two of you will love the fun, feast, and adventure our attraction has to offer. If you need more convincing, keep reading to find out why couples love Pirates Voyage Dinner & Show:
1. Dinner & Entertainment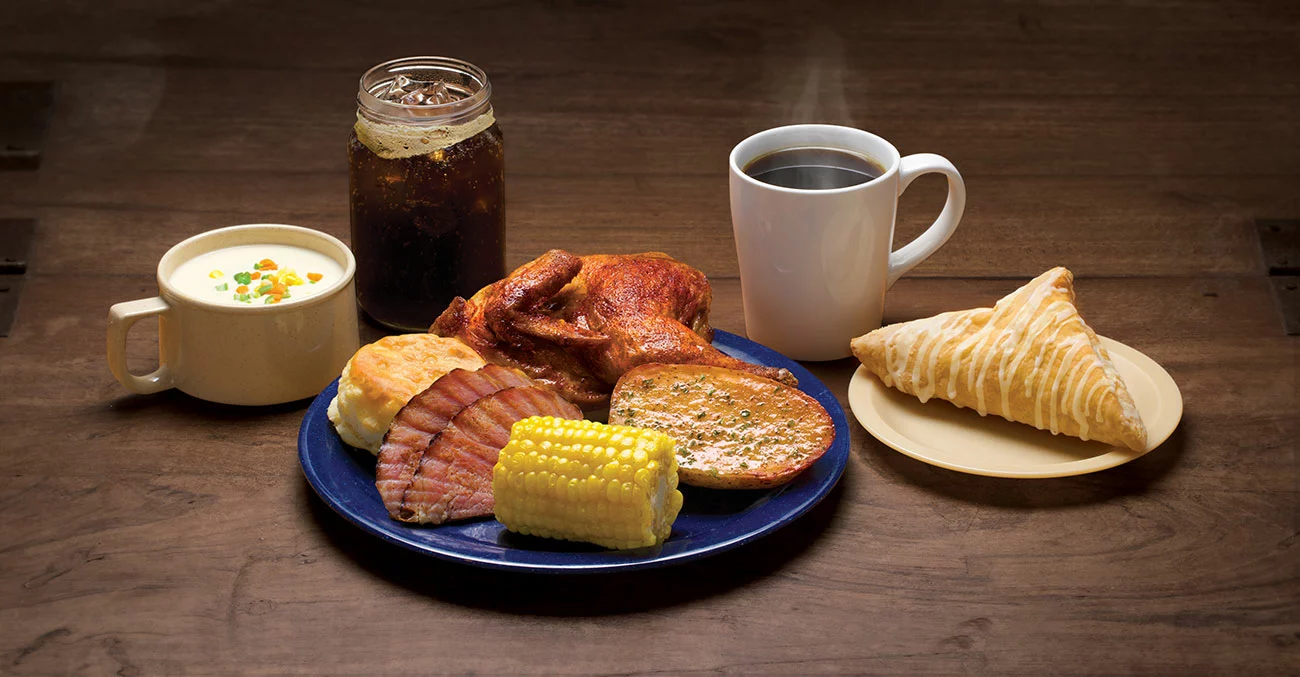 Planning the perfect evening out with your significant other can be stressful, especially if you have to choose a restaurant and find something to do afterward. We make it easy by combining a delicious dinner with non-stop entertainment! You and your sweetheart are in for a fun-filled date at Pirates Voyage in Myrtle Beach. Take your seats in our theater and get ready to be blown away by a show with high seas escapades and romance. Once you're seated, you'll be served our delicious four-course feast as the action begins. Our dinner includes Voyager Creamy Vegetable Soup, Buccaneer Bread, Half O' Roasted Cackler (Chicken), Swashbucklin' Sugar-Cured Ham, Cob O' Buttery Corn, an Herb-Basted Potato Wedge, Apple O' Me Eye Pie, and unlimited Coca-Cola®, tea, or coffee. Our show itself features an epic pirate battle with sword fighting, cannons blazing, acrobatics, and more. In addition to pirates, you'll see beautiful mermaids, tropical birds, daring dogs, and salty sea lions! There's no better way to spend an evening with your sweetheart than at our dinner show.
2. Long-Lasting Memories
One of the best parts about visiting Pirates Voyage Dinner & Show in Myrtle Beach is that you'll leave with long-lasting memories. You and your sweetheart will be talking about what a great time you had for days (or even years) to come! Everything is more special when you share it with someone you love, and that includes our show! You can also get a souvenir photo taken with each other that you can take back home and frame. Before you leave, be sure to stop by our gift shop and get matching t-shirts or coffee mugs! We also recommend picking up some of our famous creamy soup mix and recreating our delicious soup back at home together.
3. Great Location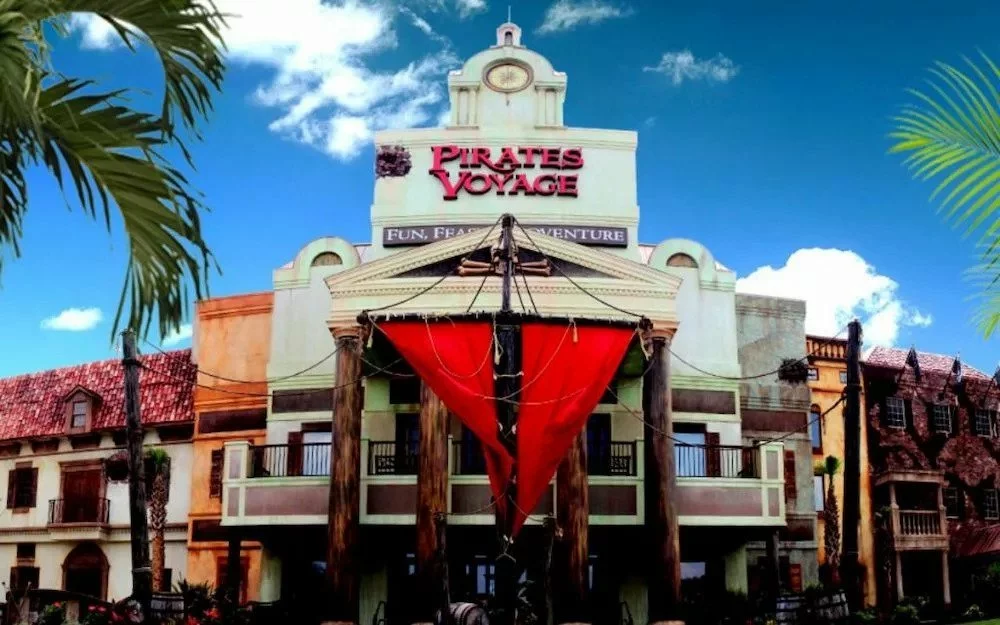 Another reason couples love Pirates Voyage Dinner & Show is because we have a great location on North Kings Hwy, just minutes from some of the most popular hotels and attractions in Myrtle Beach! You can spend a day shopping or taking a ride on the SkyWheel, an evening at our incredible show, then go for a romantic night walk along the beach. You won't have to travel far to enjoy the most romantic things to do in the area!
About Pirates Voyage Dinner & Show in Myrtle Beach
Celebrate the pirate spirit with your sweetheart at Pirates Voyage Dinner & Show! Watch as Captain Blackbeard and his quartermaster, Calico Jack, lead the Crimson and Sapphire crews in a battle on land, on deck, in water, and high above their full-sized pirate ships in an indoor hideaway lagoon. The fun, feast, and adventure you'll get to experience at our dinner theater is unmatched.
Are you ready for an unforgettable date night at Pirates Voyage Dinner & Show in Myrtle Beach? Get your tickets to our Myrtle Beach dinner show today!