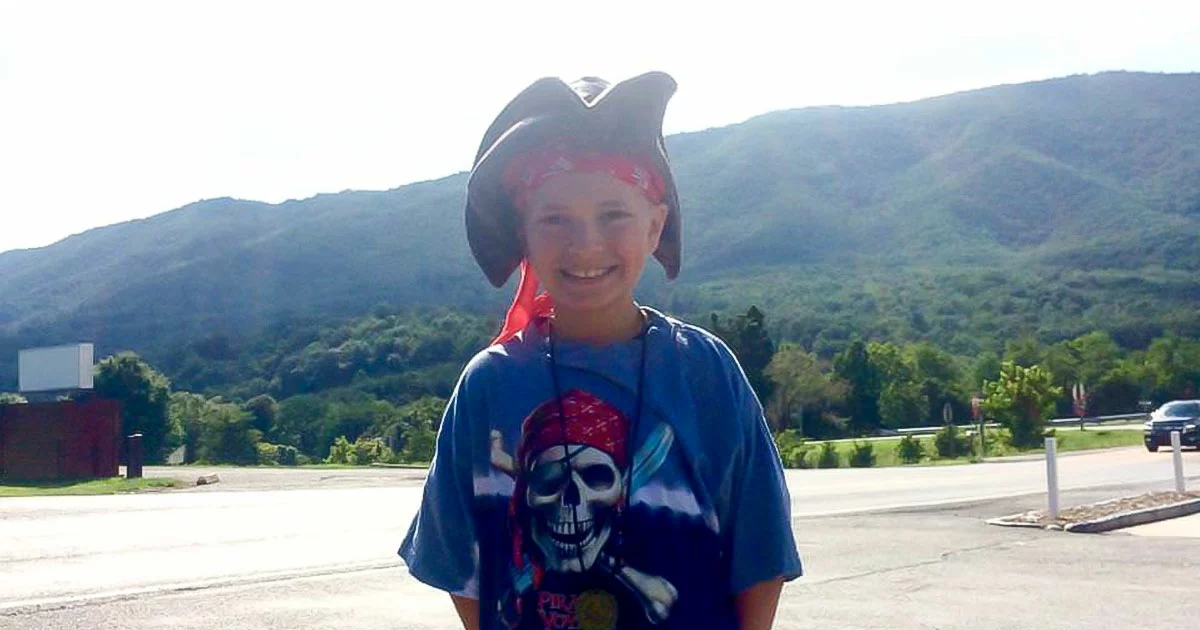 Buccaneer Blake's Pirates Voyage Summer Adventure – The Journey
September 8, 2016
Buccaneer Blake Sets His Course For Pirates Voyage
Young Blake and his family are hitting the road for their annual family vacation to Myrtle Beach, SC. After the crew at Pirates Voyage read a restaurant review Blake wrote for his second-grade teacher, they dubbed him Buccaneer Blake!
With excitement he could barely contain, Buccaneer Blake donned his favorite pirate gear complete with his hat and gold medallion. He packed his bags and set his course for Pirates Voyage. He would travel south through Virginia, then into the Carolinas.
Of course, he had to stop along the way. He past mountains and valleys and even traveled back in time for lunch with the King and Ms. Monroe. He looked for his favorite pirate sing-along on the jukebox but didn't have much luck.
He pressed on until he reached the South Carolina state line. From there he could almost smell the Pirate Feast awaiting him. The feast he had loved so much that he chose Pirates Voyage for his review, over all the restaurants he had ever visited.
Now that Buccaneer Blake is in South Carolina check back next week to see where he will bunk and which brave crew he will join!
Do you have a pirate spirit like Buccaneer Blake? Check show dates and times now and see when you can Join The Crew!