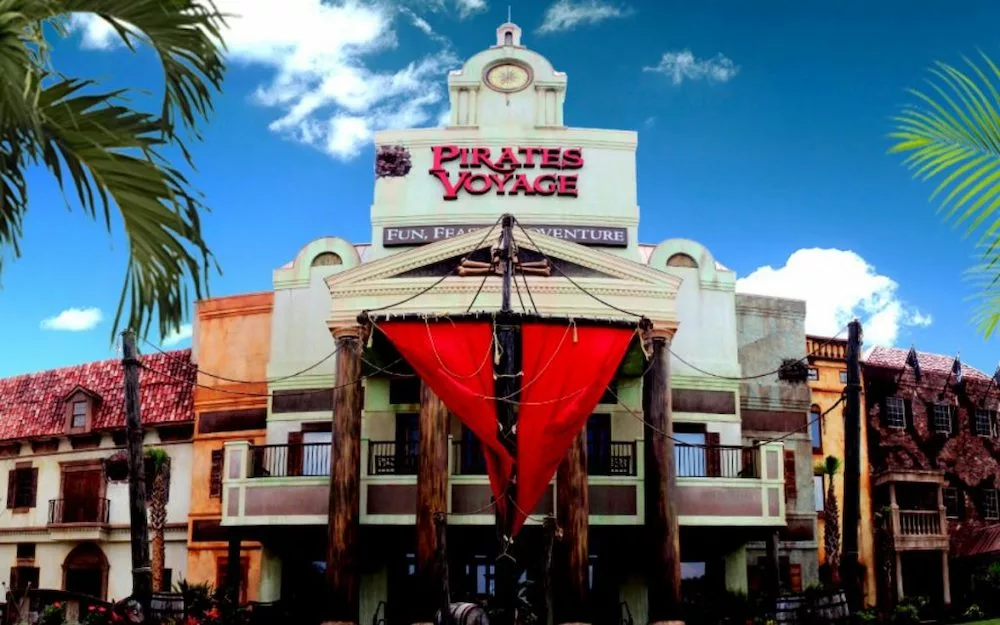 Answering Your Most Asked Questions About Pirates Voyage in Myrtle Beach
October 4, 2022
You hear that noise? Ahhh, the sound of rambunctious pirates is growing closer! Captain Blackbeard and his quartermaster, Calico Jack, have docked their ship in Myrtle Beach and are making their way to our stage. Blackbeard and Calico Jack lead their Crimson and Sapphire crews in battles on land, in water, on deck and high above pirate ships in an indoor hideaway lagoon! Don't miss out on all this fun and excitement on your next trip to Myrtle Beach! To help you learn more, we've gathered several of your most asked questions about Pirates Voyage in Myrtle Beach.
1. How Long is Pirates Voyage?
Pirates Voyage in Myrtle Beach lasts approximately an hour and a half from start to finish. You and your family will be fully immersed in fun and adventure at "The Most Fun Place to Eat in Myrtle Beach!"
2. Should I Arrive Early?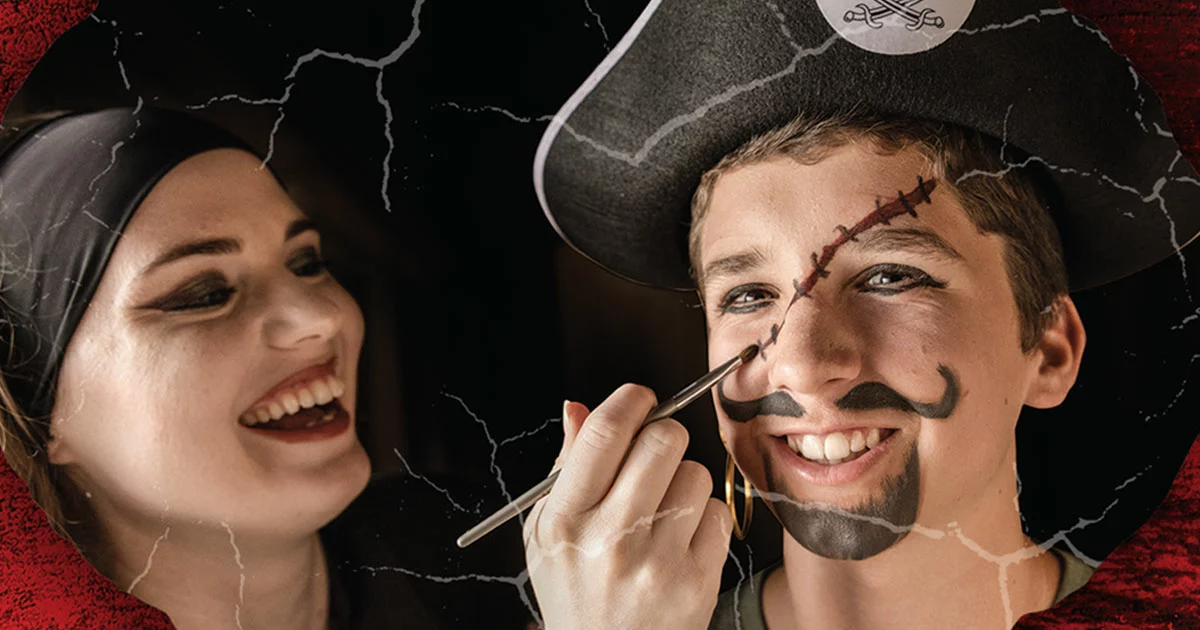 Definitely! The fun begins way before the show even starts at Pirates Voyage! Arrive early and have your kids, "Join the Crew!" Our youngest guests receive pirate and mermaid makeovers with the help of makeup and props, making them feel as if they are a part of the show! You can also stop by our gift shop for the perfect pirate souvenir, from t-shirts and pirate hats to playful swords and plush toys.
3. How Do I Get Tickets?
Book your tickets to Pirates Voyage in Myrtle Beach before you ever leave your home by purchasing them online. You can reach a representative from our Box Office to secure tickets by calling (843) 497-9700. Additionally, tickets can be purchased in person at our box office.
4. What Does Dinner Include?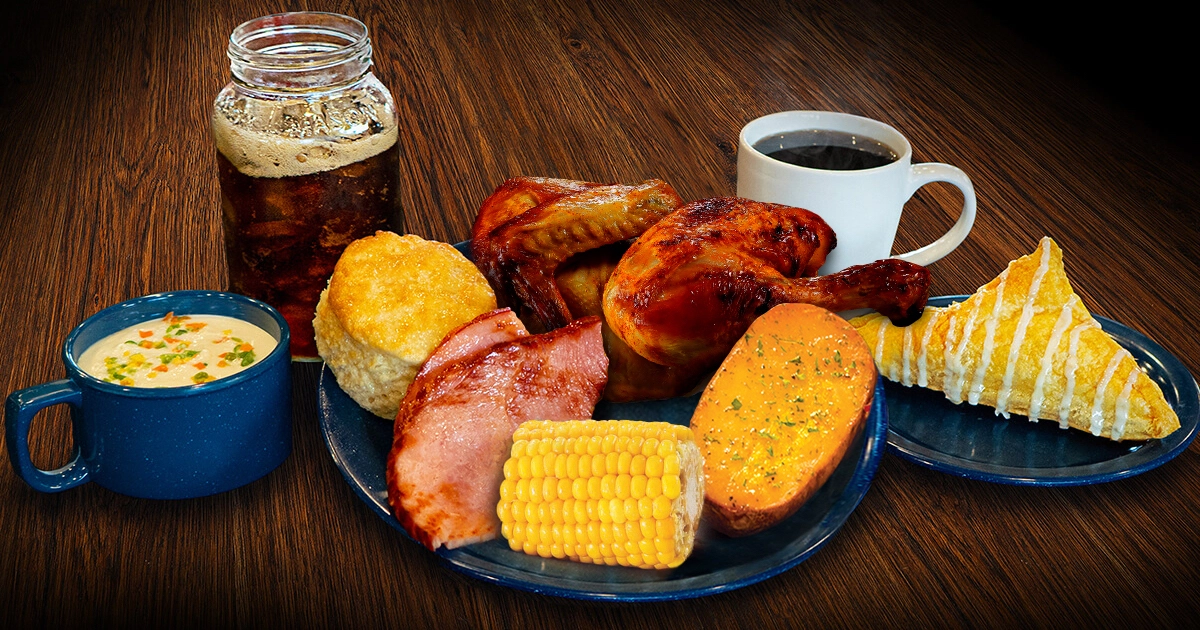 We highly recommend bringing your appetite when you come to our dinner show! You'll be served a mouth-watering four-course feast that will fill you up and prepare you to dive into a world of adventure! This feast is big enough to satisfy the hungriest of pirates. Our four-course feast comes with:
Voyager Creamy Vegetable Soup
Buccaneer Bread
Half O' Roasted Cackler (Chicken)
Swashbucklin' Sugar-Cured Ham
Cob O' Buttery Corn
Herb-Basted Potato Wedge
Apple O' Me Eye Pie
Unlimited Coca-Cola, tea or coffee
5. Are There Additional Food Options For Those With Dietary Restrictions?
Yes! We're happy to provide additional food options for guests who may have dietary restrictions. We offer a vegan/vegetarian meal or a gluten-free meal in addition to the regular four-course feast! Savory dairy-free and vegan options are also available upon request.
We hope we provided you with answers to any questions you had about Pirates Voyage in Myrtle Beach! Now that you know what to expect, we hope you'll come join us soon! Grab your tickets to Pirates Voyage and start planning your trip to Myrtle Beach today!