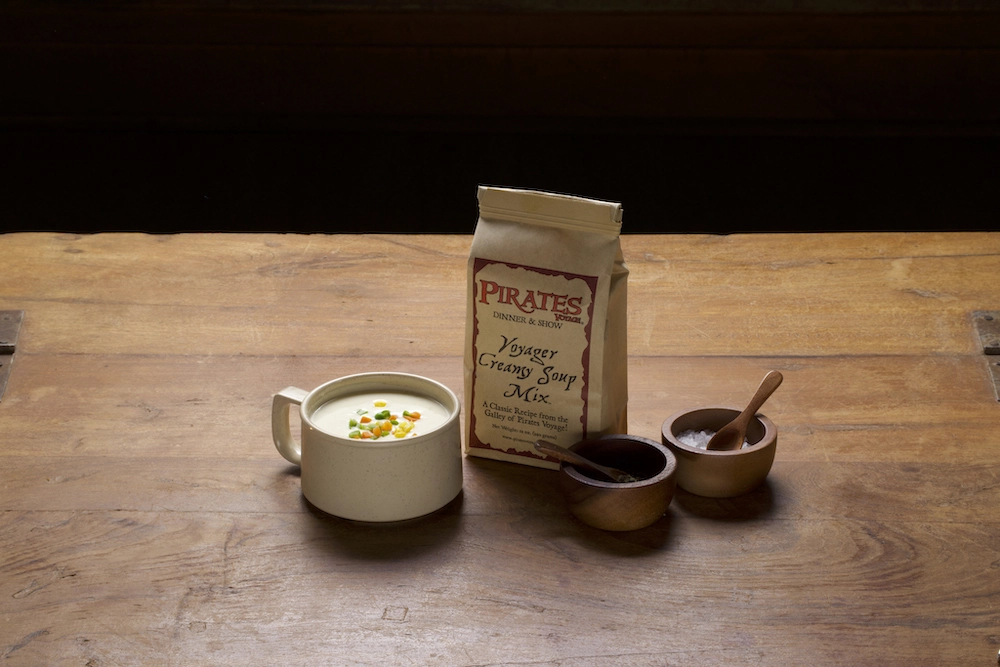 All You Need to Know About Our Pirates Voyage Soup
June 14, 2023
One thing that all our guests rave about is our Voyager Creamy Vegetable Soup! Our soup is just one of the many delicious items you'll get to enjoy as a part of our four-course pirate feast. If you've been to see us before and tried it for yourselves, then you understand all the hype. However, if you haven't had the chance to visit us, we guarantee you'll want to plan a trip not only to enjoy our meal, but to see our incredible show. Here's everything you need to know about our Pirates Voyage soup:
What Is Voyager Creamy Vegetable Soup?
Our Voyager Creamy Vegetable Soup is a delicious, savory blend of ingredients. It's the perfect start to a delicious four-course feast at Pirates Voyage!
What Do I Get With the Soup?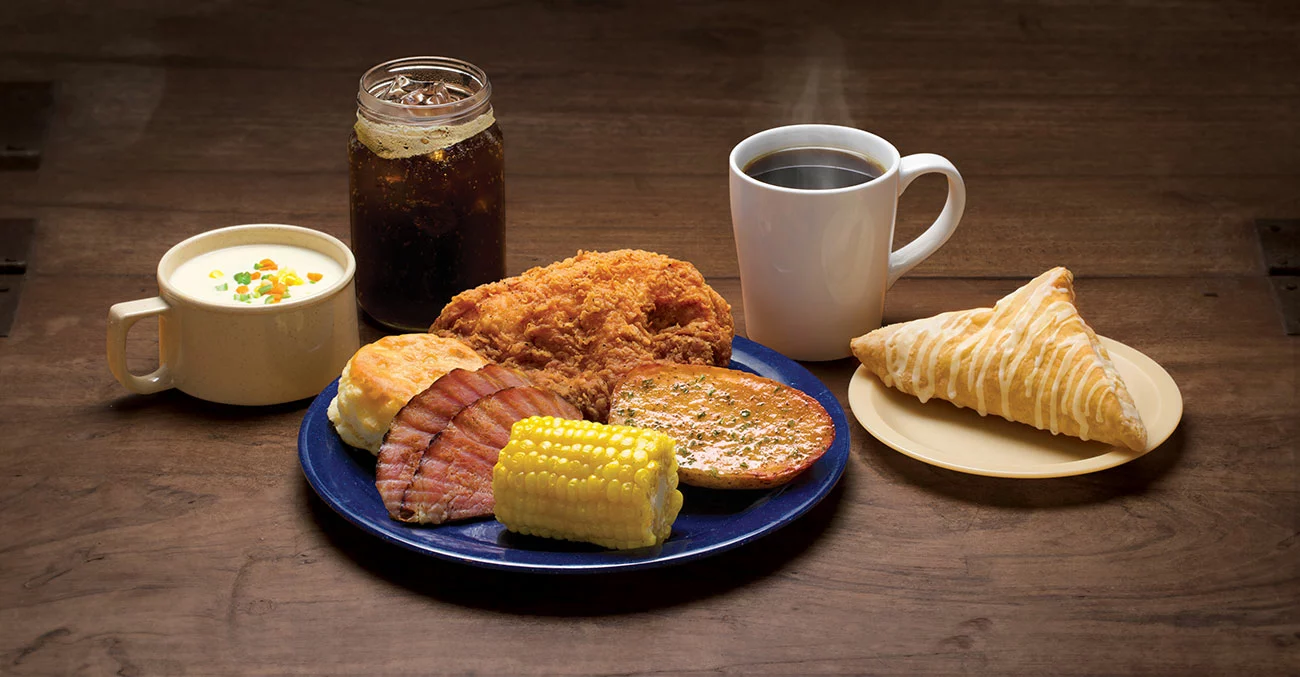 Our Pirates Voyage soup is just the beginning of our hearty pirate feast! Served with the soup, you'll have a warm Buccaneer Biscuit. The rest of the meal includes Cracklin' Pan-Fried Chicken, Swashbucklin' Sugar-Cured Ham, Cob-O' Buttery Corn, Pirate Herb-Basted Potato, and a Walk the Plank Specialty Dessert. You better bring your appetite when you visit Pirates Voyage Dinner & Show in Pigeon Forge!
We also have vegan, vegetarian, gluten-free, and dairy-free feasts available upon request, but keep in mind the soup is only included with our regular meal and as an optional addition for our vegetarian feast.
Can I Only Enjoy Pirates Voyage Soup at the Show?
You're guaranteed to love our Voyager Creamy Vegetable Soup when you visit us, so you'll be happy to know that we've made it possible for you to recreate our recipe at home! In our gift shop, you'll find our Voyager Creamy Soup Mix so you can bring home a taste of Pirates Voyage! This savory blend of our soup mix will allow you to make your favorite soup in the comfort of your own kitchen. Just add vegetables to suit your own taste! You can also purchase our soup mix online!
About Pirates Voyage Dinner & Show in Pigeon Forge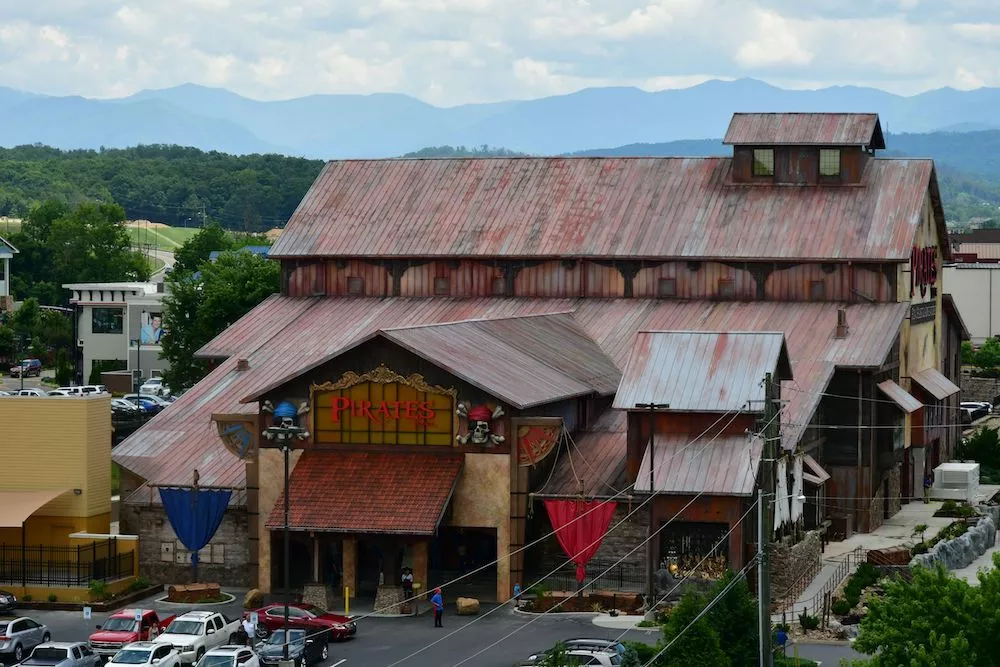 Pirates Voyage Dinner & Show in Pigeon Forge offers fun, feast, and adventure. We've told you about the feast, and now it's time to talk about the fun and adventure! When you visit our show, you'll join the most famous pirate, Blackbeard, and his quartermaster, Calico Jack, as they lead the Crimson and Sapphire crews in a battle on land, on deck, in water, and high above full-sized pirate ships in an indoor hideaway lagoon. In addition to pirates, you'll see beautiful mermaids, tropical birds, dock-diving dogs, and even salty sea lions! Everyone comes together for a performance that features sword-fighting, high-diving, incredible acrobatics, and more.
Do you want to learn more about our Pirates Voyage creamy soup and the rest of our meal? Take a look at everything included in our four-course pirate feast.